CT to GA Day 19
St. Johns Island, SC to Beaufort, SC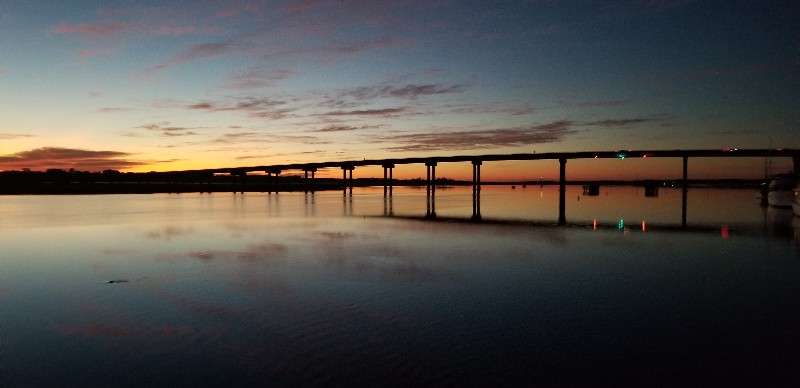 We pulled anchor and were underway at 0700 leaving the St. Johns Island / Charleston area... planned destination today Beaufort, SC.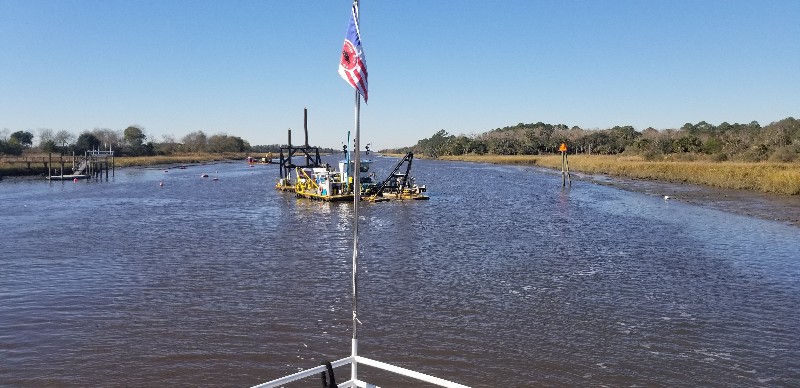 The water was like glass for most of the day...it was beautiful. Very little boat traffic... only the occasional small recreational boat... we did have one commercial boat hold us up for about 10 minutes in Watts Cut... Dredge Hennessey working at daymark 138... nice to see a dredge making this area deeper.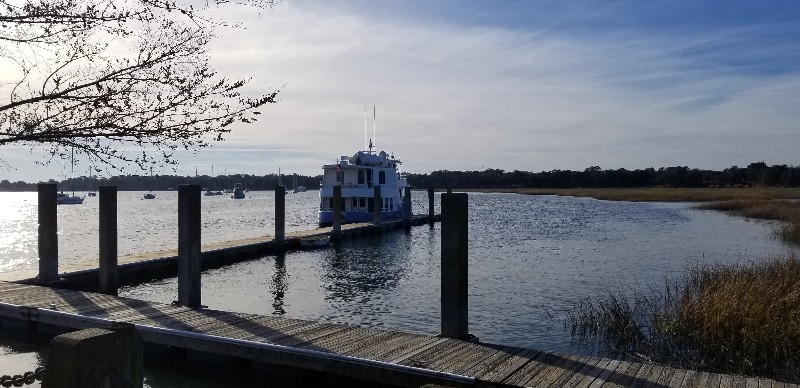 We arrived to Beaufort, SC at approximately 1500 and docked at the free day dock adjacent to the Beaufort Downtown Marina (
N32°25.846', W080°40.527'
) and took the dogs for a long walk around the area.
At 1700 after our walk we moved SAILS out to the mooring field and took a mooring ball for the night. Our position tonight is
N32°25.707', W080°40.890'
. We traveled today for 8 hours covering 55.3 nautical mile averaging 6.9 knots.