FL to CT Day 24, 25, and 26
Layover in Smithfield, VA

Arrived in Smithfield , VA three days ago on the April 28th and have not been able to leave due to weather. Looks like we will be able to depart in the morning Friday, May 2nd.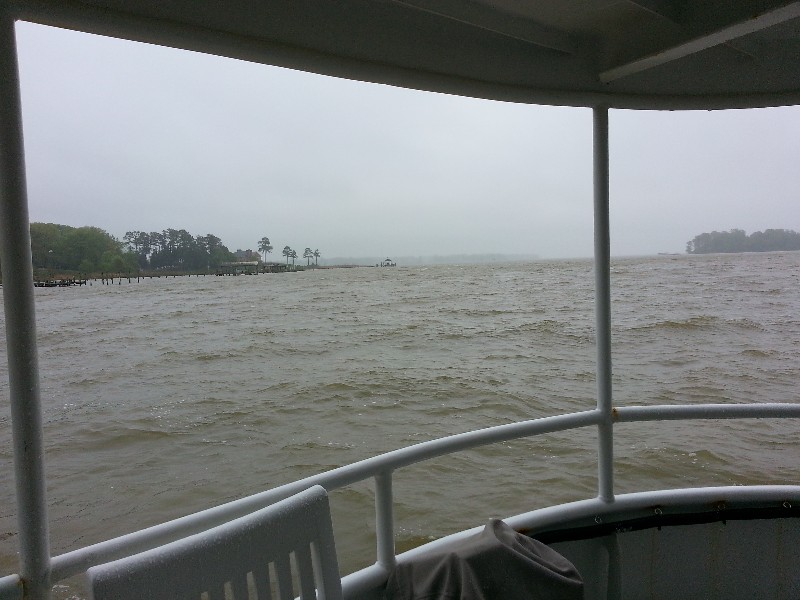 The weather has been horrible the last few days... rain and high winds... even protected on the Pagan River the wind was kicking up some pretty good size waves... 1-2 foot waves banging on the port side of SAILS... then when the tide was going out against the wind we saw 2-3 foot waves. The waves were real short period so they made more noise banging against the hull than rocking us. We did bounce a little bit as you could here the wood blinds clicking on the windows as they moved.
Besides the weather it has been a great layover getting to visit with a lot friends we had not seen in a few years. Wayne and Judy, McPhail, Brian and Melissa Nehrbass, Lee and Cynthia Wheelehan, and William and Connie Wells.
Below a few photos from Smithfield.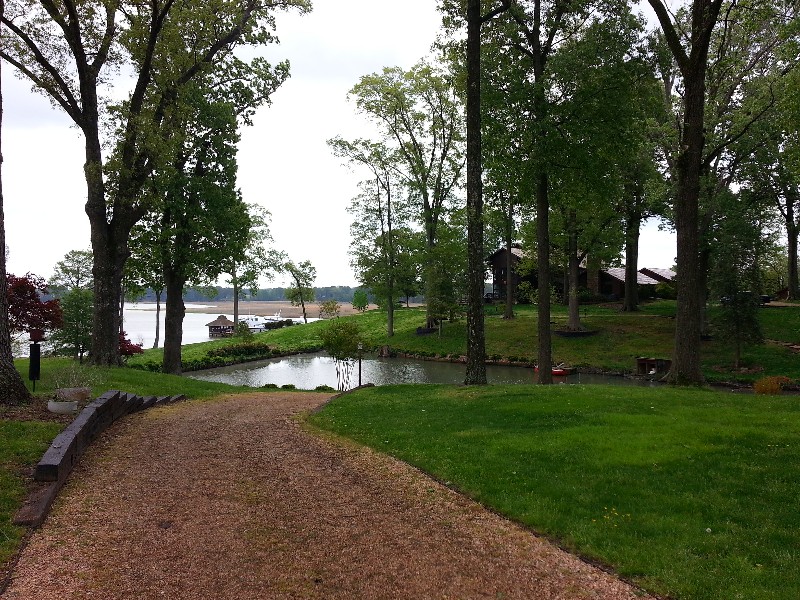 SAILS docked beside William and Connie's 72' Burger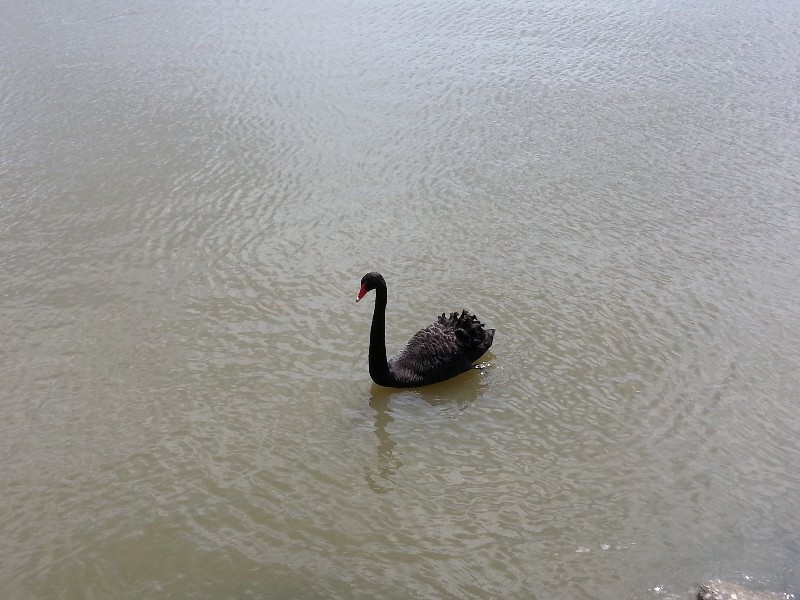 Black Swan that was hanging around the boat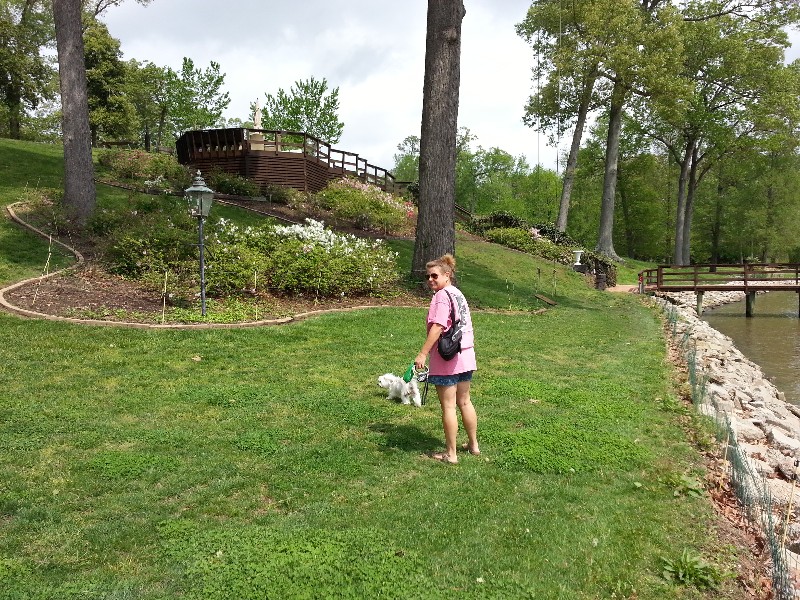 Susan walking Beecha behind Willaim and Connie's house.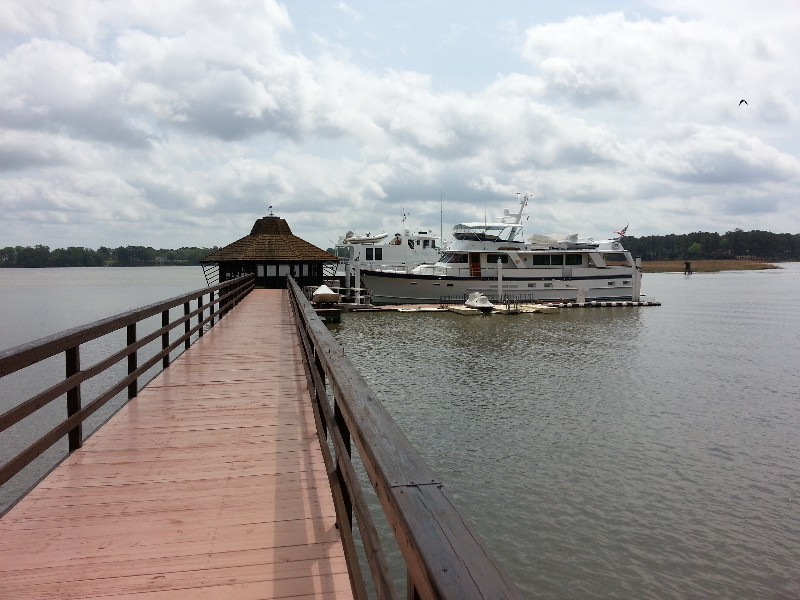 Looking down the dock at SAILS and SUMMER GIRL II


Posted at 12:34 PM by:
Jay