SC to CT Day 13
Layover Chesapeake City, MD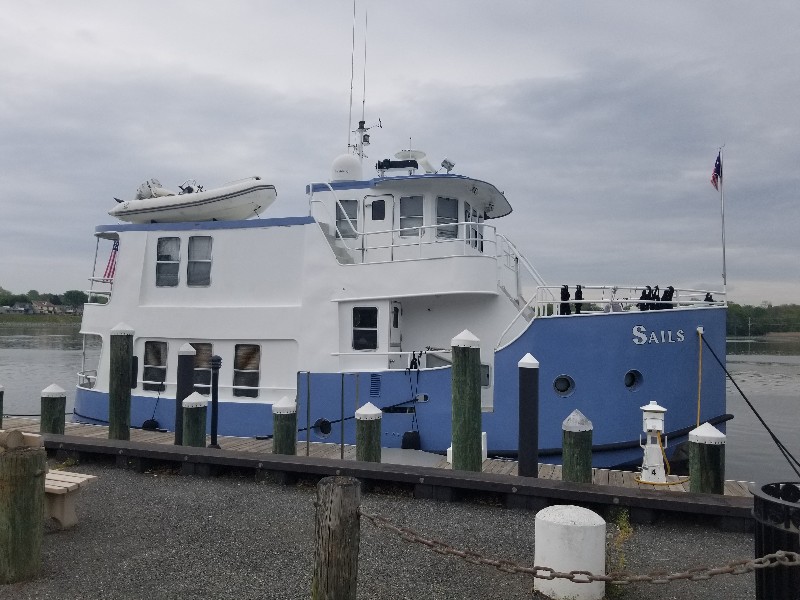 Another layover day in Chesapeake City... last night we thought the wind was going to blow us and the dock away... gusts over 50 knots and steady winds over 25 knots... was a noisy night.
Woke this morning and still have 20-25kt winds with gusts around 35 knots... bright and sunny though.
Tested my muffler repair and all seems to be good... no leaks. Ran engine till it reached operating temp and then ran it at cruising RPM for about 15 minutes... No Leaks! We are good to go... now all we need is a weather window to go up the Jersey Shore... Forecast today...
NW Winds 25 to 30 knots, becoming West 10 to 15 knots with gusts to 25 knots. Seas 6 to 7 ft.... not going anywhere today...


Posted at 12:56 PM by:
Jay