SC to CT Day 7
Layover Great Bridge, VA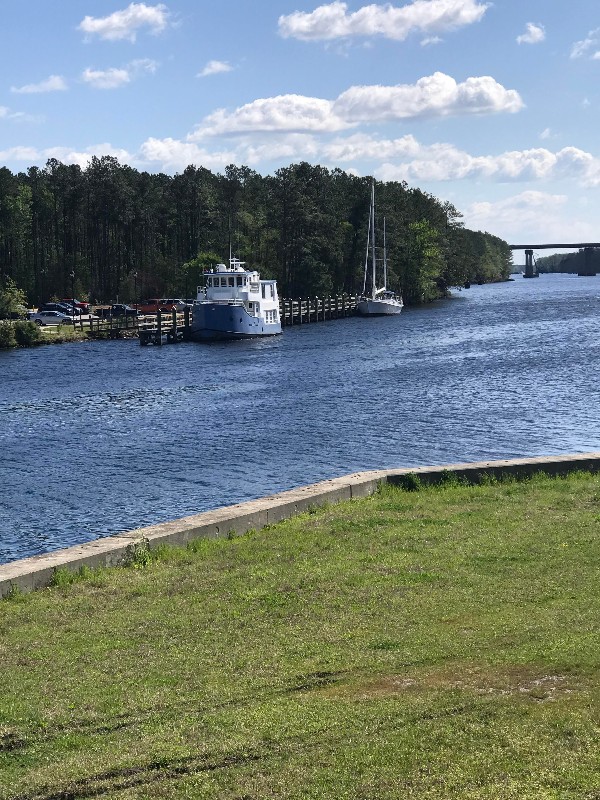 With the weather forecast... winds still blowing 20-25 kts all day today... we decided to stay put for a day here in Great Bridge. Susan plans to walk to grocery and see what fresh produce she can get and I'll catch up on some overdue cabinet design work.
Weather looks better tomorrow as far as winds, but picks up again over the weekend... so, we'll make our way up to Norfolk/Portsmouth area tomorrow and hang there what looks like 2-3 days waiting for winds to subside so we can continue up the Chesapeake Bay.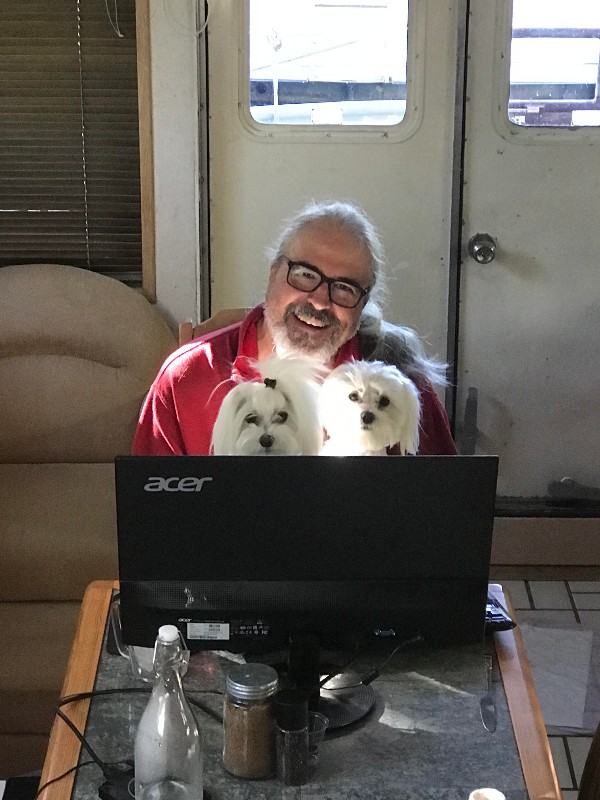 Lily and Herman decided they wanted to assist writing todays blog entry...


Posted at 10:28 AM by:
Jay