CT to FL Day 21
Beaufort, SC to Kilkenny Creek, GA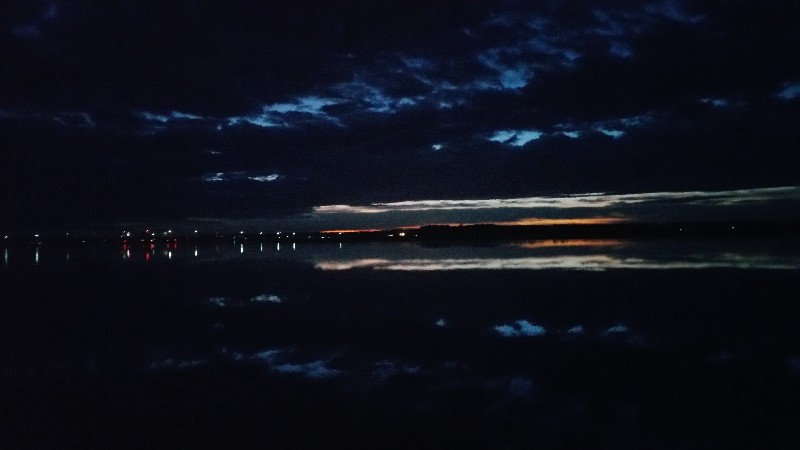 We left the anchorage this morning a few minutes before sunrise at 0700. Destination for the day planned to anchor at sunset as far south as possible.
Today was a horrible day... raining all day long. Plus we had those extreme full moon tides to deal with... 10 foot tides and strong currents. It was good the few places we had the current in our favor but it felt like it was against us most of the time.
We had one hairy area for depths... we arrived to Hell Gate at dead low tide. Per teh Active Captains reviews from other boaters transiting the area. We should not of made it through. Reports were 3 foot depths at low tide. We slowed to idle speed to creep through so if we grounded it would not be a hard grounding. Finger crossed and sitting on the edgfe of our seats we crept through... depth sounder stopped working a few times but we never touched the bottom...:)
sunset was at 1722 and we were anchored in Kilkenny Creek at 1730. Actually saw our first boa of the day here anchored just ahead of us... sailboat. Our location for the night
N31°46.698', W081°10.980'
. We traveled today for 10 hours and 30 minutes covering 67.0 nautical miles averaging 6.4 knots.