CT to NC Day 3
Manasquan, NJ to Atlantic City, NJ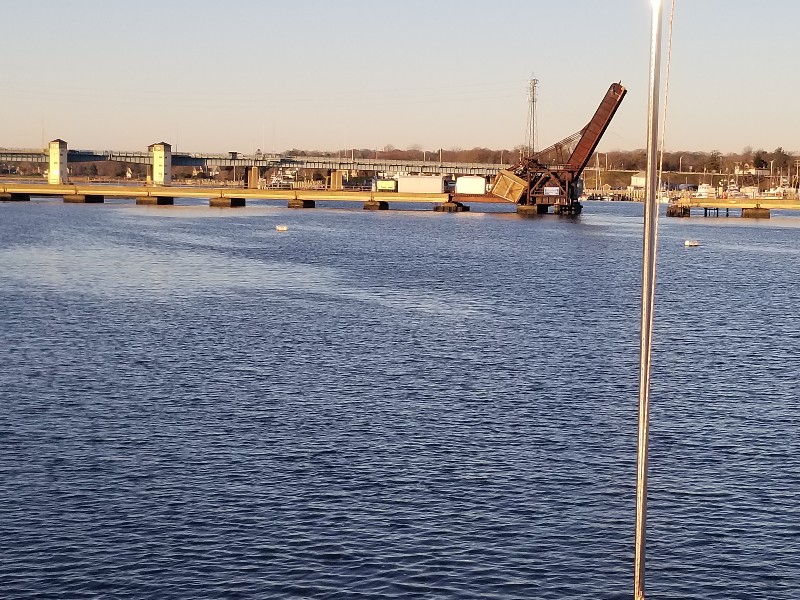 We took a look at the forecast for the Atlantic... 6 foot seas... we decided to take the inside passage to Atlantic City and avoid the 6 ft seas and instead the skinny water of the NJ Intracoastal Waterway. We departed the dock at 0715 and headed inshore.
We spent the day creeping along at 4 to 5 knots in 5 to 6 foot water... there are a few places where the water is deeper but for the most part is simply SHALLOW... so shallow that the depth sounder stops working and flashes LAST DEPTH... a few places we actually could hear the hull hitting the bottom... (YIKES) but we made it through just a bit slower than normal.
We did get a boost in speed for the last couple of hours that helped our overall average for the day...


We docked at Gardner Basin Marina at approximately 1700... Our location for night N39°22.577', W074°25.274'. We traveled today for 9 hours and 45 minutes covering 67.8 nautical miles averaging 6.95 knots.