FL to CT Day 11
Brunswick, GA to Kilkenny Creek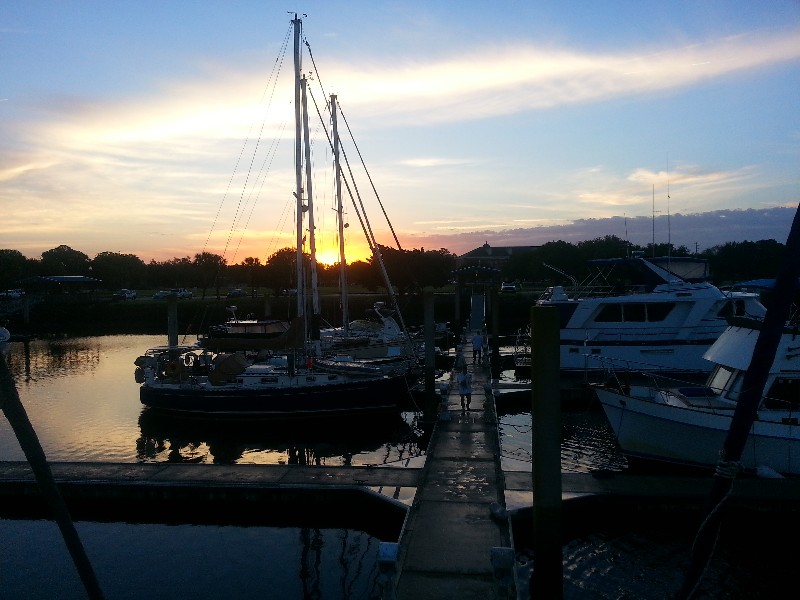 We departed from Brunswick this morning at 0705 and again spent the day with yo-yoing currents… our speed ranging from less than 4 knots to over 9 knots… but think we had it in favor of us more than against us today.
Weather was the same… cloudy all day and a little windier than yesterday. Late afternoon radar shows a storm just south of us but no warnings issued for our area. I expect we will get some rain late evening.
A couple of photos from today...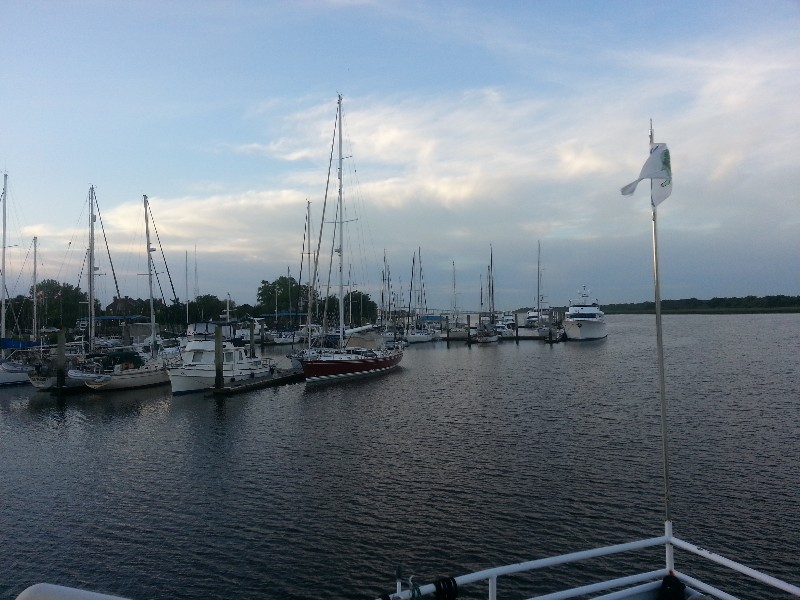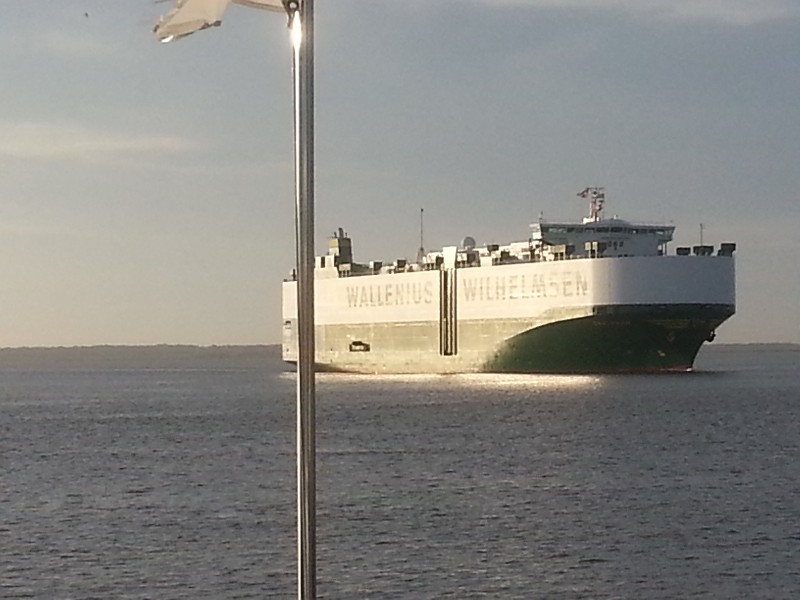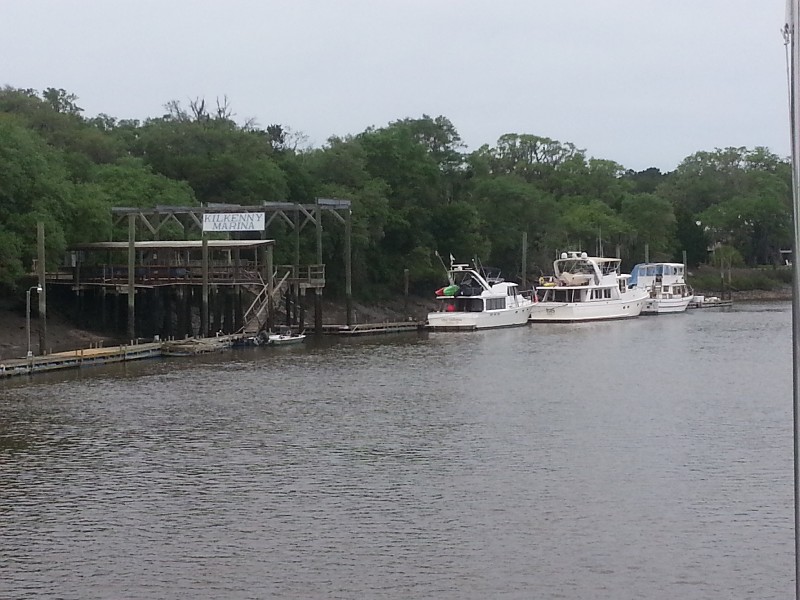 We arrived to our destination for the night Kilkenny Marina and were securely docked at 1630. Our position at the marina
N31°47.366', W081°12.167'
. We traveled today for 9 hours and 25 minutes covering 63.37 nautical miles averaging 6.73 knots