FL to CT - Day 5
Stuart, FL to Wabasso, FL

Delayed departure this morning so I could catch up on some cabinet work... pulling anchor and underway at 1000. This was a very calm and pleasant anchorage but the chain came up with this clay/mud residue on it like glue... came off but took a little extra hosing.
As we exited the St.Lucie River at the ICW we met the Dredge Currituck working they call the "Crossroads"... St Lucie Inlet, St. Lucie River and the ICW... it always is a problem area for shoaling... glad to see them making things "deeper".
It was another beautiful day on water... 10 knot winds and calm water... only waves we saw were from passing boats.
We normally go from Stuart to Cocoa, FL... takes about 12 hours... today we decided to split the trip in half... running about 6 hours today and 6 hours tomorrow... we ran to just a few miles north of Vero Beach to Wabasso, FL... on Active Captain there was an anchorage called Wabasso Anchorage and was right in the middle of our trip.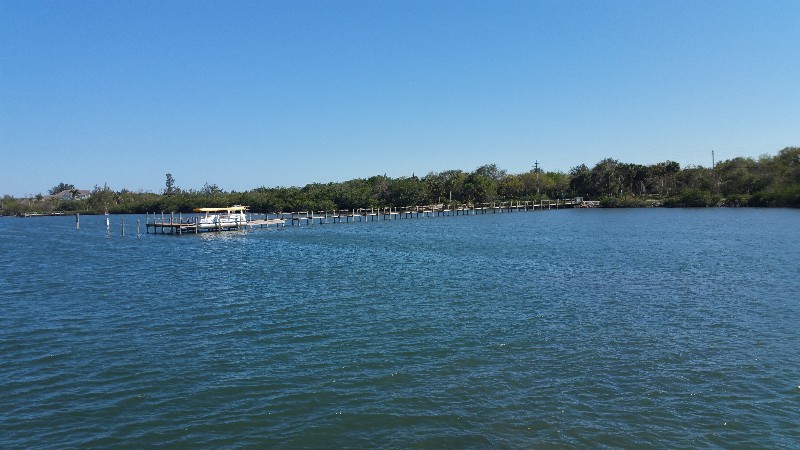 We reached the anchorage and were securely anchored at 1630. Our location for the night
N27°45.585', W080°24.973'
. We traveled today for 6 hours and 30 minutes covering 42.5 nautical miles averaging 6.5 knots.