CT to FL Day 2
Freeport, NY to Atlantic City, NJ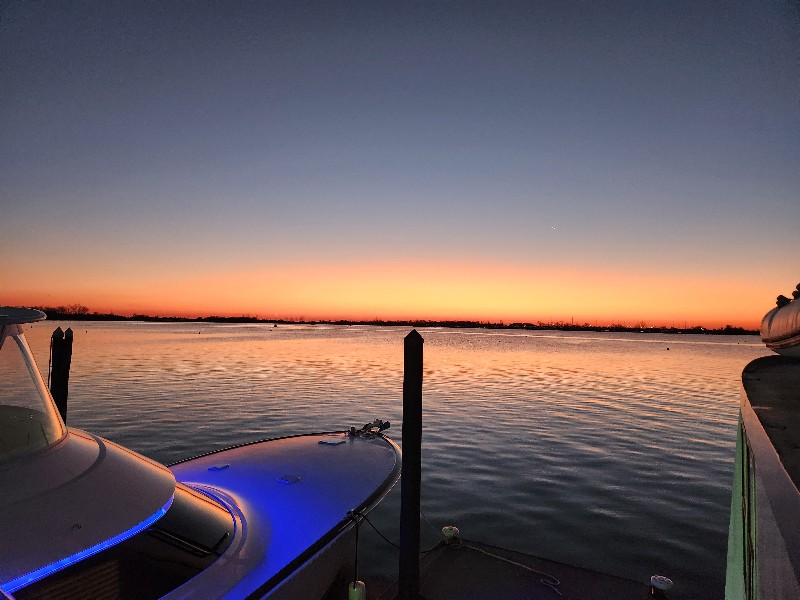 We left Great Kills Harbor this morning at 0645... had calm seas with only a 2 foot swell for most of the day... about 3 hours out from Atlantic City the wind picked up and produced a 2 to 3 foot chop... not the best ride but tolerable.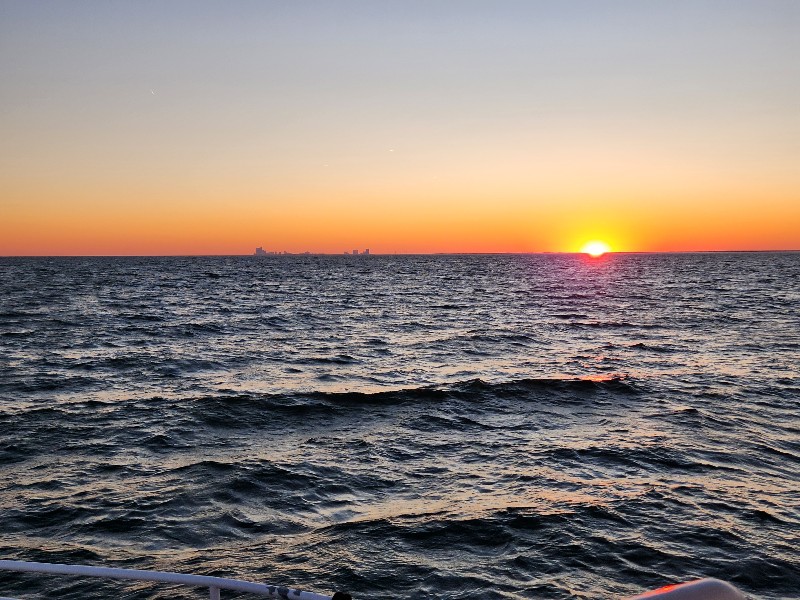 We arrived to Atlantic City at approximately 1845 and found our normal dock was being renovated and closed... signed posted to that effect... work barges and construction equipment on the docks... we did find a space large enough for us to dock behind a work barge... signs posted on the dock said boats will be towed... been a 12 hour day we docked and will be ready to leave if needed... Secure on the dock t 1900... Our location for night
N39°22.566', W074°25.281'
. We traveled today for 12.25 hours covering 84.0 nautical miles averaging 6.9 knots.