CT to FL Day 3
Atlantic City, NJ to Cape May, NJ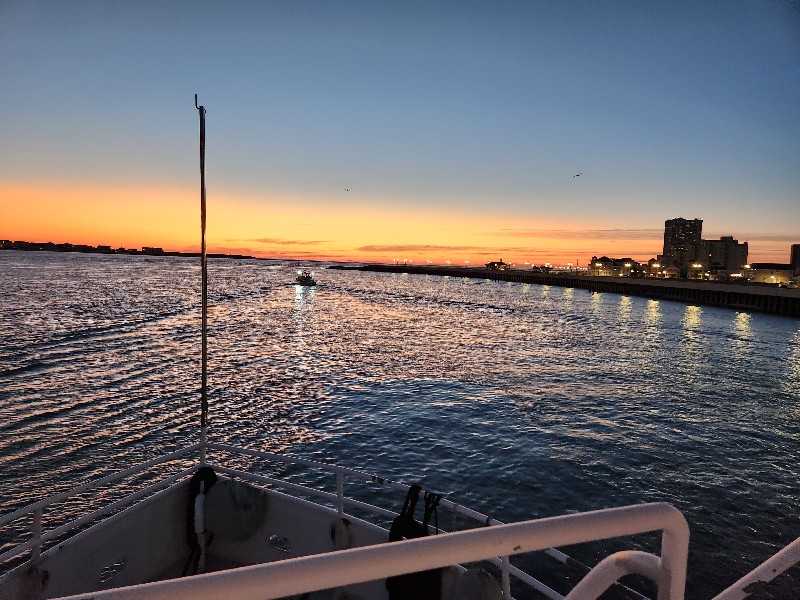 We survived the night in Atlantic City without any hassle being at the "closed" docks...
We were underway early at 0630 just before sunrise... Was still a bit lumpy out from the overnight winds... we decided to run the coastline rather a straight run to have a bit smoother ride.

Have not seen any other boat traffic that appear to be heading south... just the local fishermen... tons of those out on the water.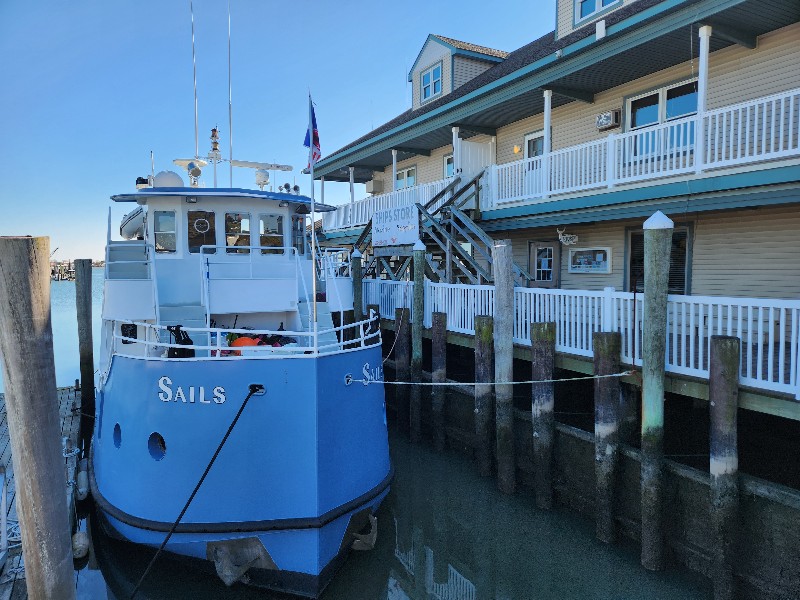 After an uneventful trip down the coast we arrived to our destination for the night... Utsch's Marina in Cape May, NJ... Secure on the dock at 1230... Our location for night N38°57.086', W074°54.381'. We traveled today for 6 hours covering 37.9 nautical miles averaging 6.3 knots.