FL to CT - Day 34
Smithfield,VA to Hampton, VA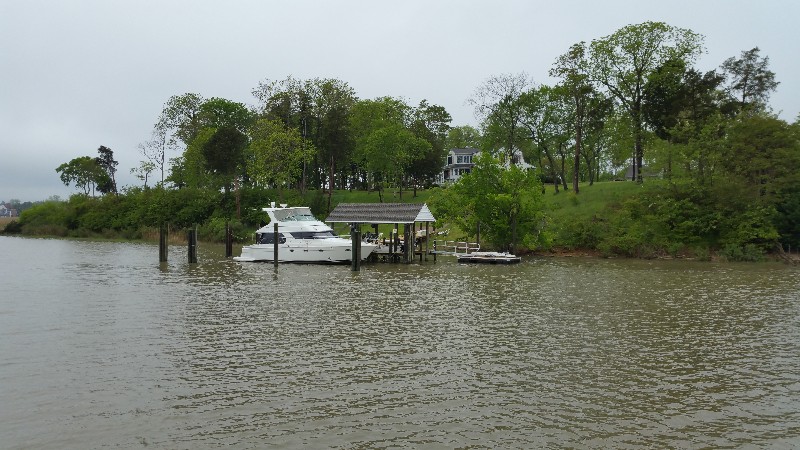 We had to wait for high tide to depart from Smithfield today... it was leave at 0330 in the morning or 1530 in the afternoon... with the number of crab pots we saw coming in we opted for 1530 departure... we actually left at 1445 as the wind was coming out of the ENE and appeared to be blowing the water into the Pagan River. We had no issues with depth going out as we did coming in a couple of days ago.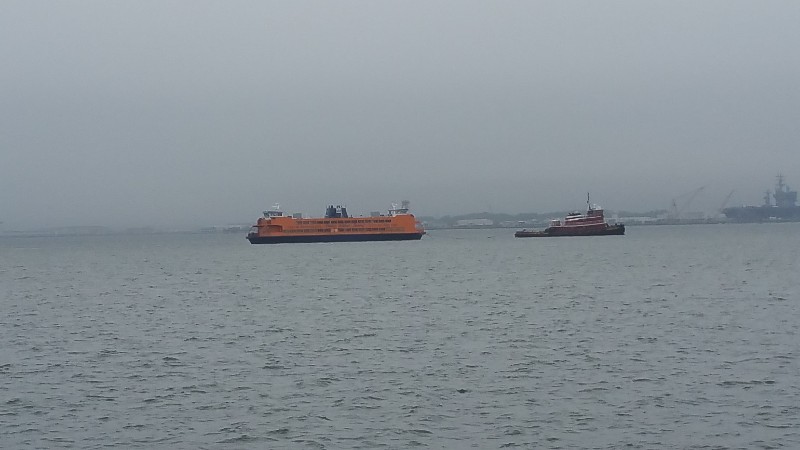 We planned to go to the Hampton area and anchor which would give us a good starting point to head up the Chesapeake Bay tomorrow.
Did see something unexpected... a tug towing a Staten Island Ferry into Norfolk.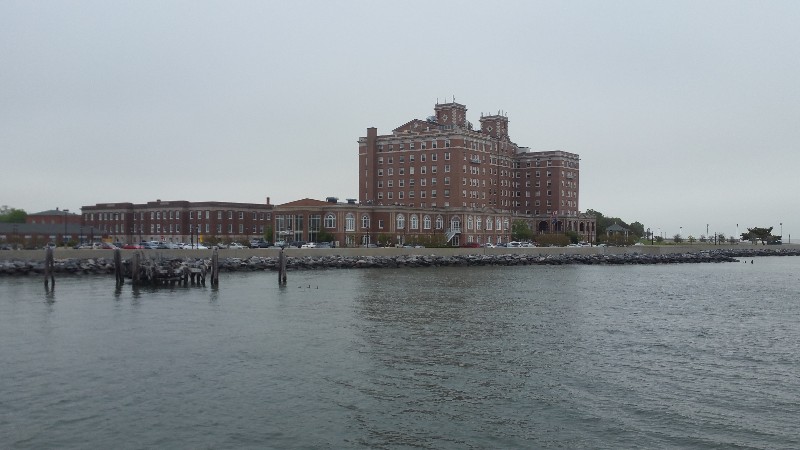 We arrived to our destination for the night at 1730 and dropped the anchor in Old Point Comfort near Fort Monroe at
N37°00.542', W076°19.049'
. We traveled today for 2 hours and 45 minutes covering 18.6 nautical miles averaging 6.8 knots.