CT to FL Day 41
Cocoa, FL to Vero Beach, FL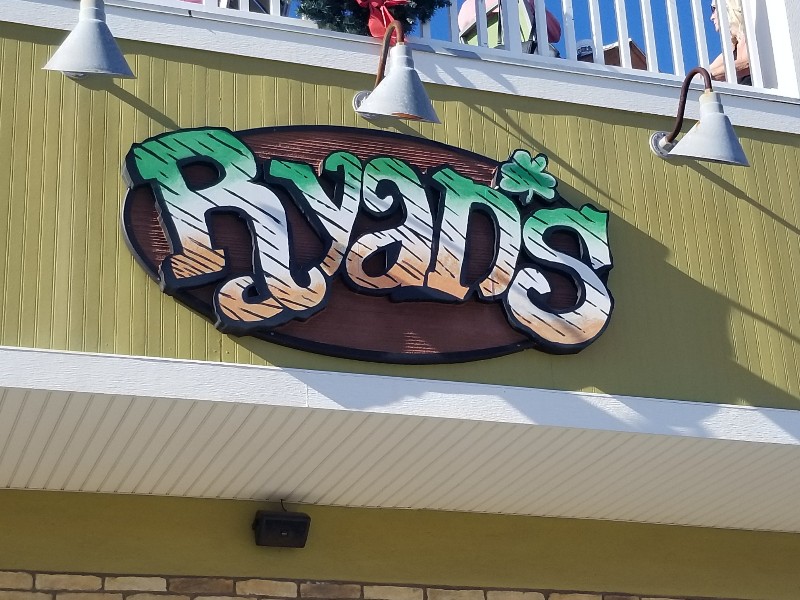 Yesterday we totally stuffed ourselves with Ryan's Pizza in Cocoa... had to take walk around town to kill some of the calories...
The new City Docks are awesome... signs welcoming you to stay overnight but to please limit your stay to 48 hours... most of the town or city docks are "daytime only" no overnight... so it's nice to see what Cocoa has done.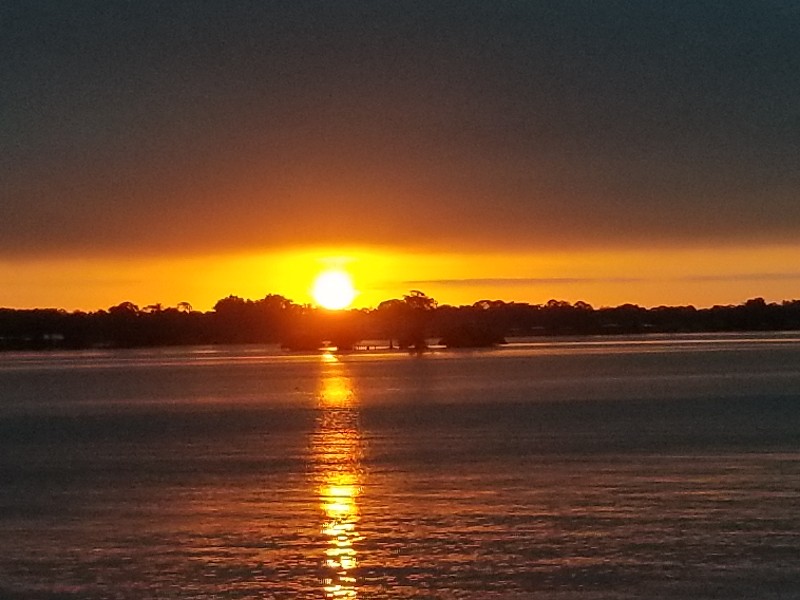 Up early and away at 0715 before sunrise... it was a short good morning by the sun... it was overcast and as soon as the sun peeked out it was quickly hidden by the clouds and later in the morning we came into thick fog for about 2 hours...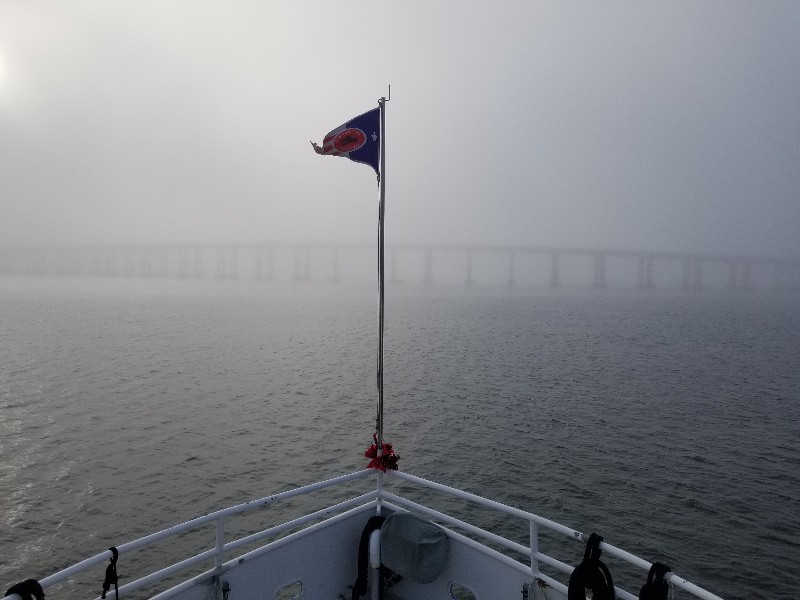 Once the fog burned off the early overcast sky had disappeared and we had a bright sunny day the rest of the day.... and the small boats came out of the cracks... they were everywhere going in all directions... very seldom was there less than 5 to 6 boats in view around us... it was madness.

We arrived to our destination for the day... Vero Beach and proceeded to the Active Captain Anchorage named "Red Gazebo"... we were securely anchored at 1415... our position for the night N27°38.937', W080°22.279'. We traveled today for 7 hours covering 47.31 nautical miles averaging 6.76 knots.