SC to CT Day 16
New York, NY to Stamford, CT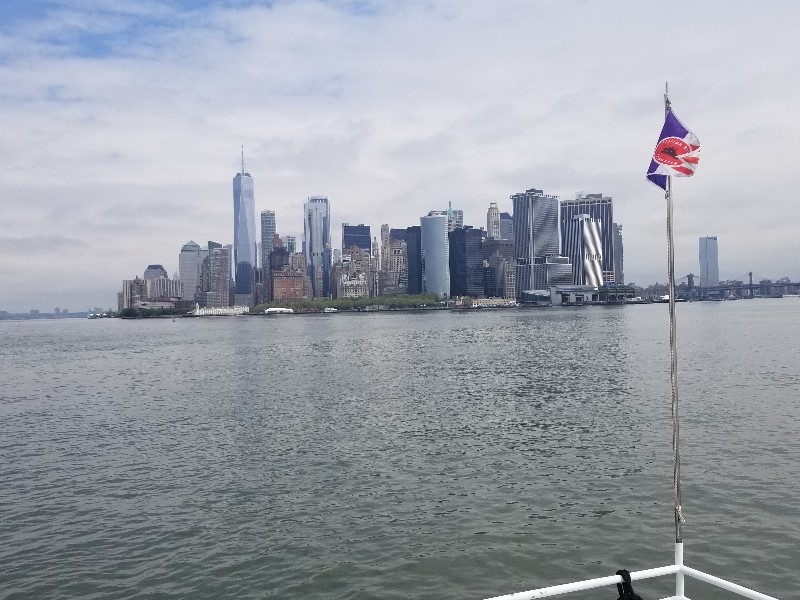 We departed late this morning so we would have a favorable current through the East River and Hell Gate and Long Island Sound... departure time 1115.
Currents are odd here... leaving from behind the Statue of Liberty to The Battery at the mouth of the East River we had current on our bow slowing us to less that 6 knots... We entered the mouth of the East River at slack current and had no boost from current... but by the time we reached Hell Gate current had increased and was pushing us 10 knots... but only lasted for a mile or two and soon we slowed to 7.5 knots... still getting a boost but nothing significant. We carried this current out into Long Island Sound and did not loose it until we were off Port Chester / Greenwich area... ran 6 knots the rest of the way to Stamford.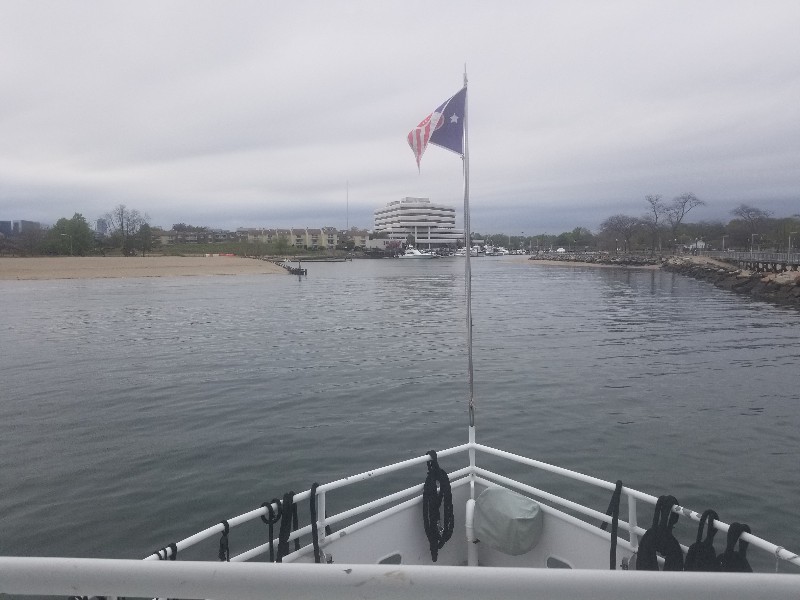 We arrived to our home dock at Seaview House Marina in Stamford, CT at approximately 1615 and were securely docked at 1630. Our location for the summer at
N41°02.391', W073°31.318'
. We traveled today for 5 hours and 15 minutes covering 35.4 nautical miles averaging 6.7 knots.
This was the final leg of our trip north... since leaving South Carolina we traveled 742 nautical miles over a 16 day period. We had four layover days for weather and mechanical issues. Over the 12 days we were cruising we averaged 62 nautical miles per day with an average speed of 6.5 knots.