CT to FL Day 17
Columbia, NC to Belhaven, NC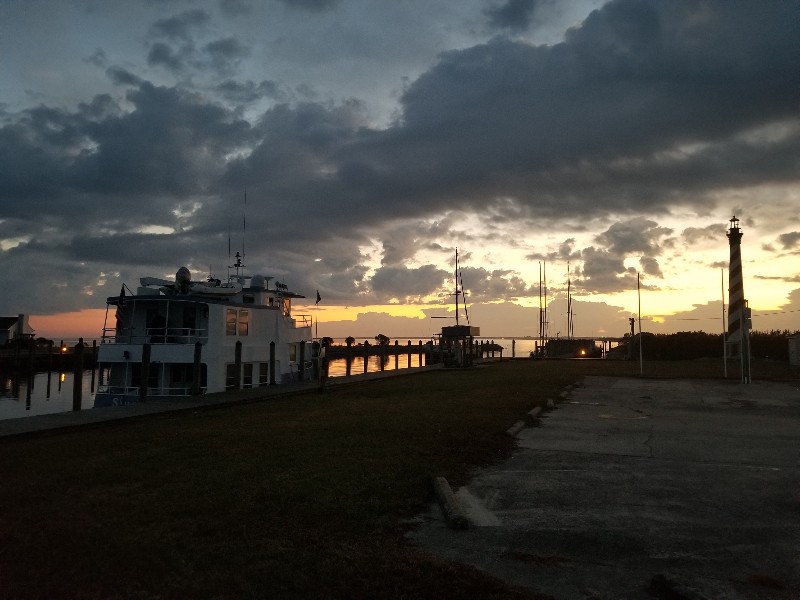 We departed from Alligator River Marina this morning at 0700 just before sunrise... destination planned for today Dowry Creek Marina, Belhaven, NC.
The day was perfect... absolutely zero wind... glass smooth waters... :)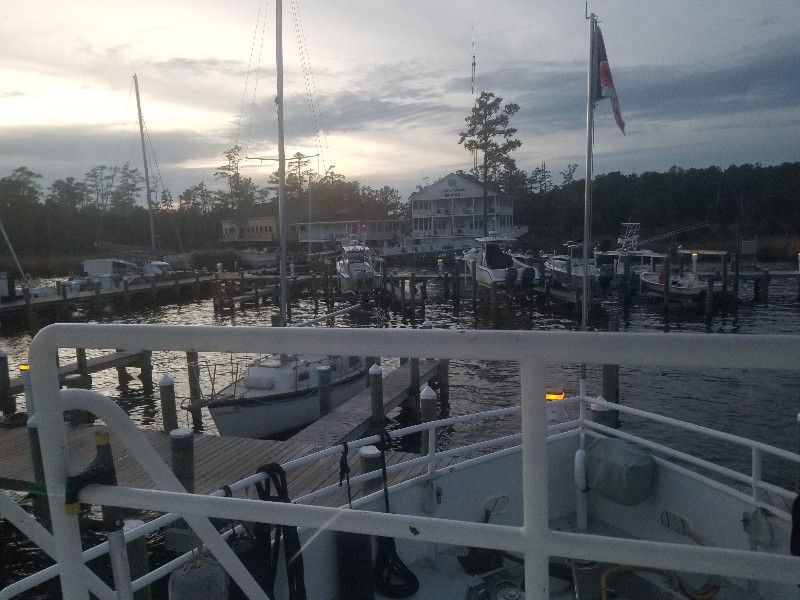 We arrived to Dowry Creek Marina at approximately 1330 and were securely docked with power on at 1345. Our position tonight is
N35°31.982', W076°32.115'
. We traveled today for 6.75 hours covering 42.8 nautical miles averaging 6.34 knots.