CT to FL Day 13
Layover in Hampton, VA

Another day in Salt Ponds, Hampton, VA visiting with great friends.




CT to FL Day 12
Reedville, VA to Hampton, VA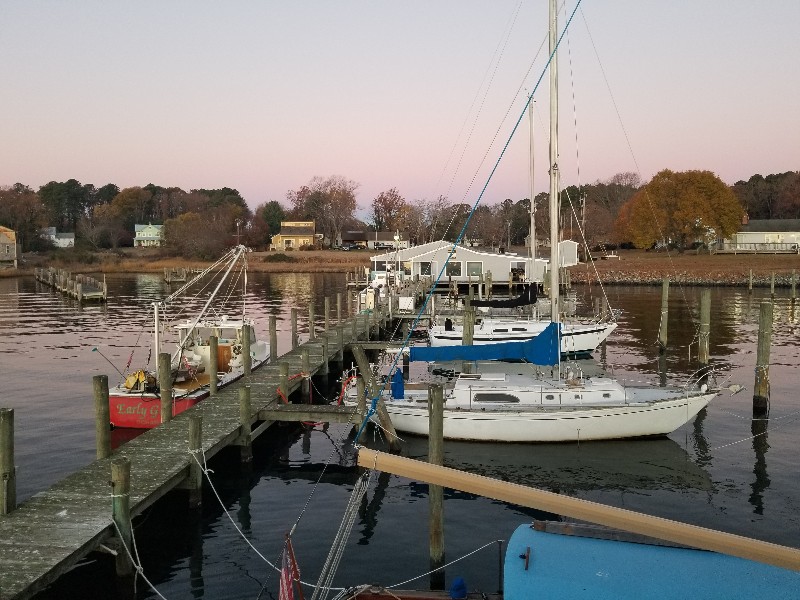 We left this morning at 0700 just as the sun was rising... it was flat calm and not a cloud in the sky... a welcome change from yesterday. Our destination for today Salt Pond, Hampton, VA.
Starting to see a lot of southbound boat traffic... which is great to see... before today there has not been much of anything other than local fishermen.
It was a picture perfect day... sunny, calm, other boats, current in our favor and the best part was our destination Salt Pond, Hampton, VA... we have great friends here that we have not been able to stop and visit since COVID.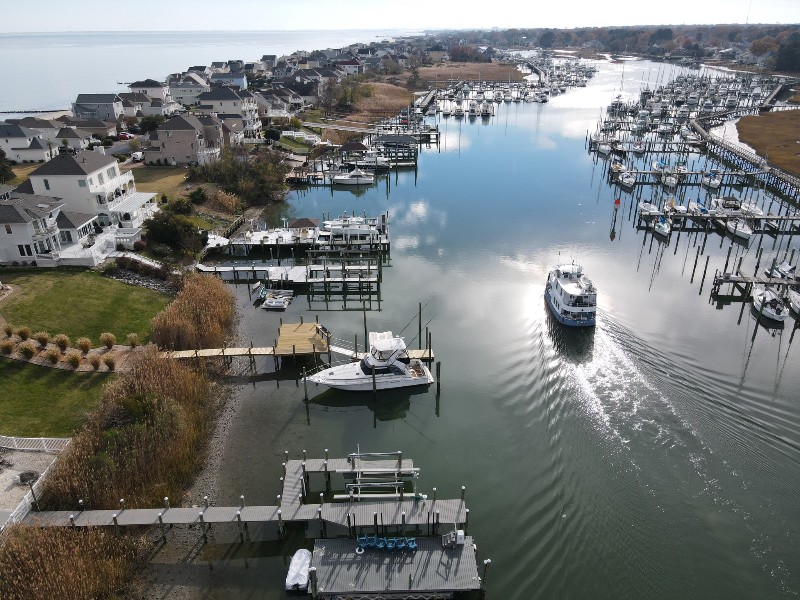 We arrived to Salt Ponds in Hampton, VA at approximately 1400. Our position tonight is
N37°03.549', W076°17.050'
. We traveled today for 7 hours covering 49.25 nautical miles averaging 7.04 knots.