CT to NC Day 1
Stamford, CT to Atlantic City, NJ

We departed from Stamford at 0345 and began our trip south. It was 36 degrees and felt like it. Weather was forecast NW winds 5-10 knots... Long Island Sound Seas less than 1 foot and the Jersey Shore 2 foot or less seas.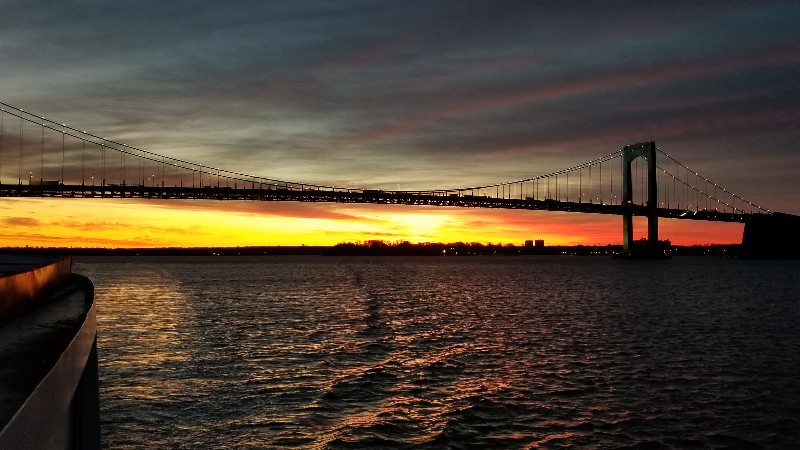 Very little boat traffic... in New York there were a lot of water taxis but virtually no other boats. There were not very many fishing boats along the Jersey shore. Normally we have to navigate around dozens of them but not today. The seas were much greater than the 2 foot or less forecast... more like 3-6 foot seas... at least to begin with but it did settle down some as the day went on.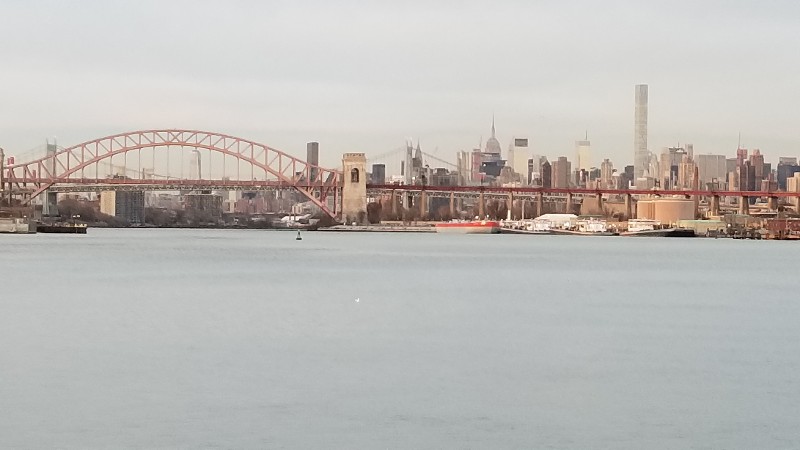 We had a tremendous boost in speed through the East River and Hell Gate.. Saw 11 knots a few times. The boost stayed with us for quite a while but the heavy seas slowed us down and I think the opposing wind a current is what was increasing the sea state.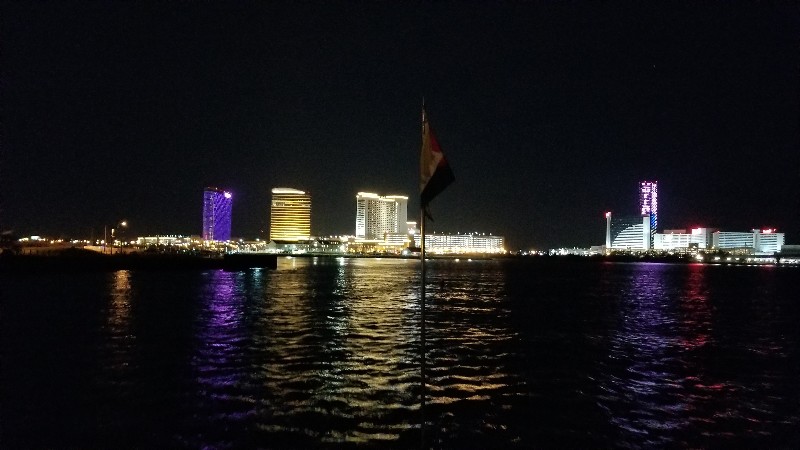 We arrived to our planned destination of Atlantic City at approximately 2030 and docked at the free docks adjacent to Gardener's Basin. We were secure at 2045 location at
N39°22.582', 074°25.274'
. We traveled today for 17 hours covering 123 nautical miles averaging 7.2 knots.