GA to CT Day 16
Atlantic City, NJ to Manasquan, NJ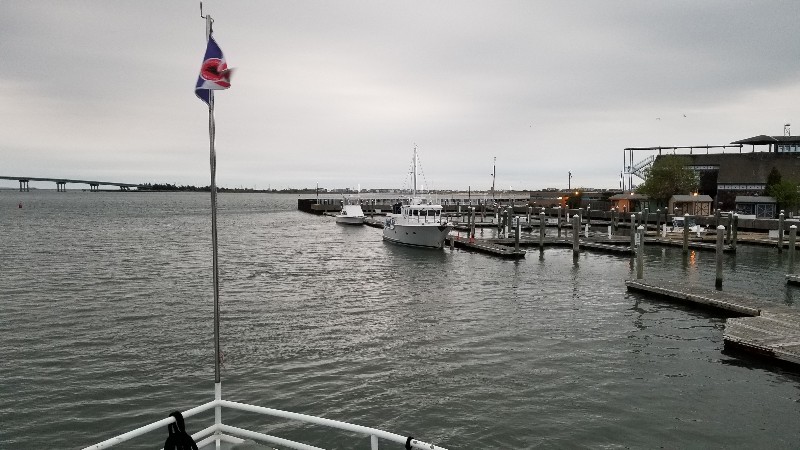 After yesterdays last few hours in the Atlantic we decided to not venture back outside and took the NJ Intercoastal Waterway inside route... the winds were blowing 15-20 knots out of the east and it surely would be as rough or rougher than it was yesterday... we needed a smoother ride today... We departed at 0600.
This route is very skinny water in quite a few places so it a slow day running at well below normal cruising speed most of the day due to the shallow water... and if anything I believe it was even shallower than it was our last trip through here... we did not touch bottom anywhere so all is good... just so slow at times... :(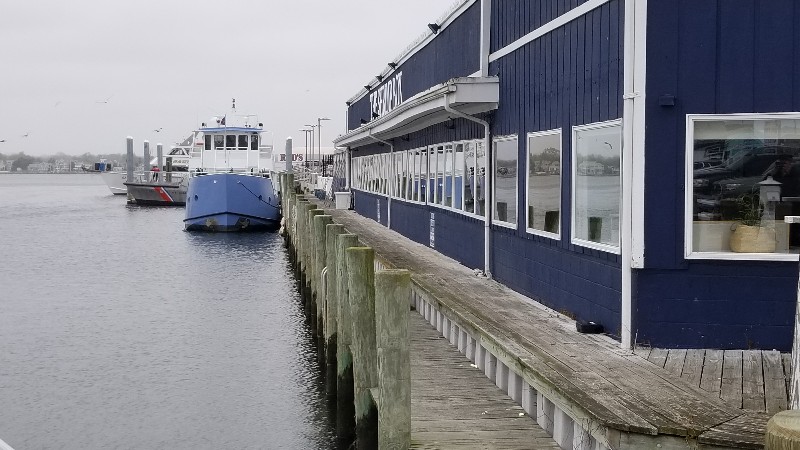 We arrived and docked at the Shrimp Box Restaurant Docks at 1500... our location tonight is
40°06.109'N, 074°02.255'W
. Traveled today for 9 hours covering 56.7 nautical miles averaging 6.3 knots.
Tomorrow we will have to go back outside into the Atlantic... no inside route from Manasquan to New York City... we have about 3 to 4 hours to get to New York Harbor and hopefully calm seas... winds are supposed to be calm over night and not too bad tomorrow so finger crossed it's not HORRIBLE.