CT to FL Day 1
Stamford, CT to Atlantic City, NJ

We departed from Stamford at 0510 and began our trip south. It was 32 degrees and felt like it. Weather was forecast for 30% chance of rain, NW winds 5-10 knots... Long Island Sound Seas less than 1 foot and the Jersey Shore 2 foot seas... Was not thrilled about the rain but the lower winds and calm seas would be nice.
Very little boat traffic... in New York there were a lot of NYPD boats moving around... we guessed it was due to the Macey's Day Parade today in the City. There were not even that many fishing boats along the Jersey shore. Normally we have to navigate around dozens of them but not today... guess being Thanksgiving kept some fishermen home.
We had a tremendous boost in speed through the East River and Hell Gate.. Saw 12 knots a few times... moving so fast it was tough to get any photos...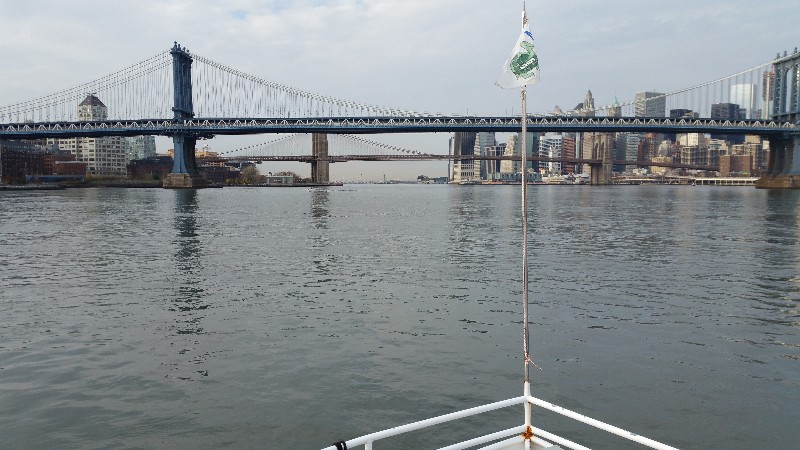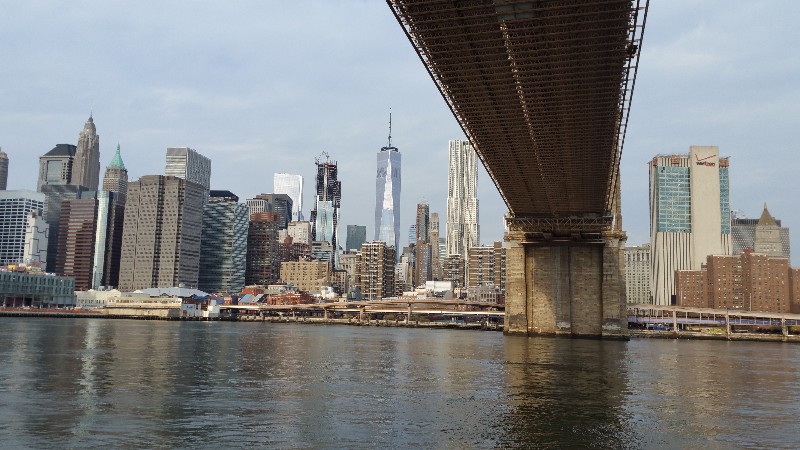 We were disappointed with the NOAA forecast for the Jersey shore... the 2 foot seas were more like 3-4 foot and very short period... made for a slightly unpleasant ride but not horrible... would of enjoyed it being calmer.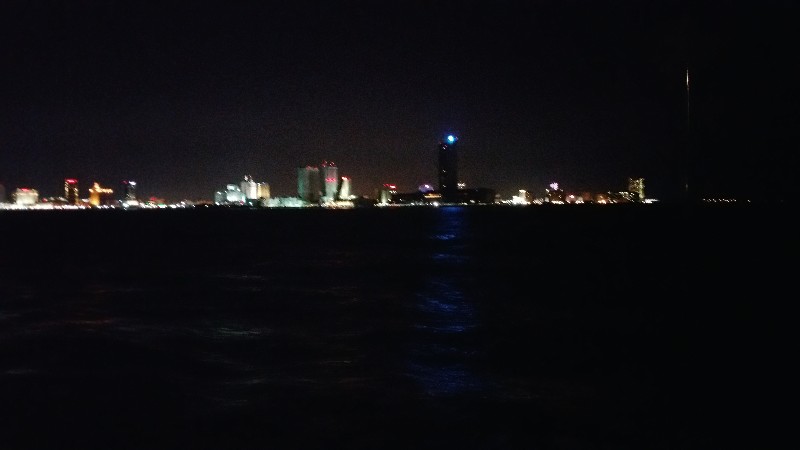 We arrived to our planned destination of Atlantic City at approximately 2145 and docked at the free docks adjacent to Gardener's Basin. We were secure at 2210 location at N39°22.582', 074°25.274'. We traveled today for 17 hours covering 122 nautical miles averaging 7.2 knots.


Posted at 10:21 PM by:
Jay