Layover in Charleston, SC
Florida to Rhode Island - Day 13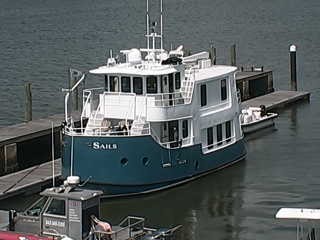 We left our anchorage in the Stono River this morning at 0930 and headed for the Charleston City Marina. We would staying here for the night and continuing north on the Tuesday the 26th... Laundry, wash down the boat, misc items, etc... We arrived to the marina and docked at 1010 and were secure for the night.
We traveled for 40 minutes and covered 4 nautical miles averaging 6 knots.


Posted at 11:33 AM by:
Jay