FL to CT - Day 5
Olga, Fl to Moore Haven, FL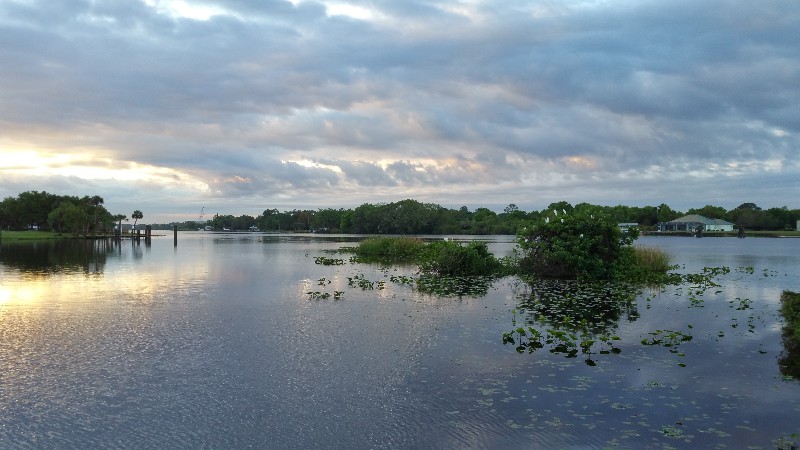 After spending two nice days at Franklin Lock Park we departed this morning at 0800 headed today for Moore Haven.
It was a beautiful morning that soon turned to overcast and windy by mid-day. Winds were gusting up to 27 knots and steady at around 20 knots.
Had three bridges and one lock to deal with today… two of the bridges… Alva and Labelle we can clear by lowering the antennas and mast… Fort Denaud is a swing bridge and we have to have it open to get through. Ortona Lock is after all the bridges and was no issue today… lifting us I would guess around 8ft to continue on to Moore Haven.
We did see a huge alligator just before the Alva Bridge crossing the waterway in front of us… estimate it was about an 8 footer. It's neat to see them. Tried to get a photo but he ducked under the surface when we got close enough to take the shot.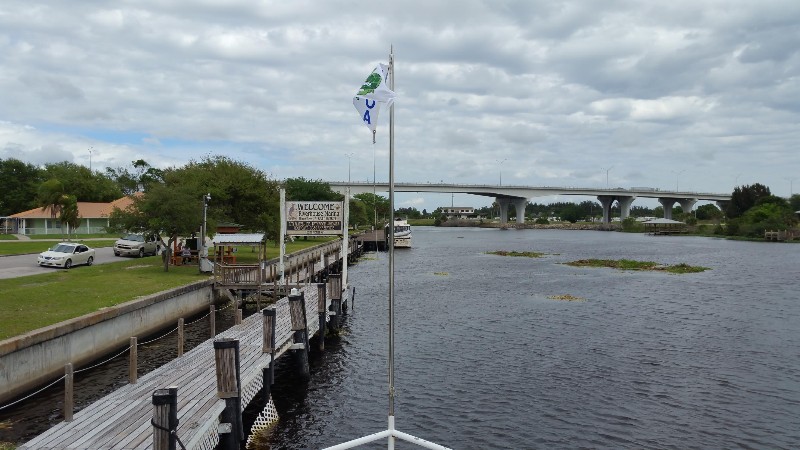 We arrived to our destination for the night and were secure with power connected at 1400. Riverhouse Marina.
N26°49.857', W081°05.445'
. We traveled today for 6 hours covering 36.13 nautical miles averaging 6.02 knots.