FL to CT Day 20
Moorhead City, NC to Oriental, NC

We spent the evening with Louis and Diane Wade last night and it was so nice visiting with them... so we made plans to have breakfast with them... went to a local place called "Cox's" it was awesome!
Some pretty nasty weather forecast for the next few days so we decided to leave Moorhead City and go to Oriental, NC to wait on the weather to pass over... Gale force winds forecast so being in a small protected harbor on a dock sounded like a good idea. The Moorhead City Docks are fully exposed to south winds and could of been unpleasant to stay there.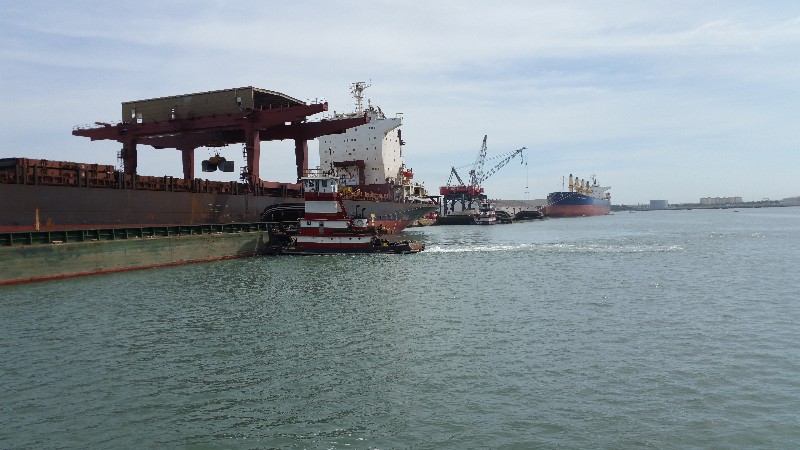 This made for a short day leaving Moorhead City at 1045 traveling for 3 hours and 45 minutes covering 21.9 nautical miles averaging 5.8 knots Our location for the night
N35°01.456', W076°41.472'
.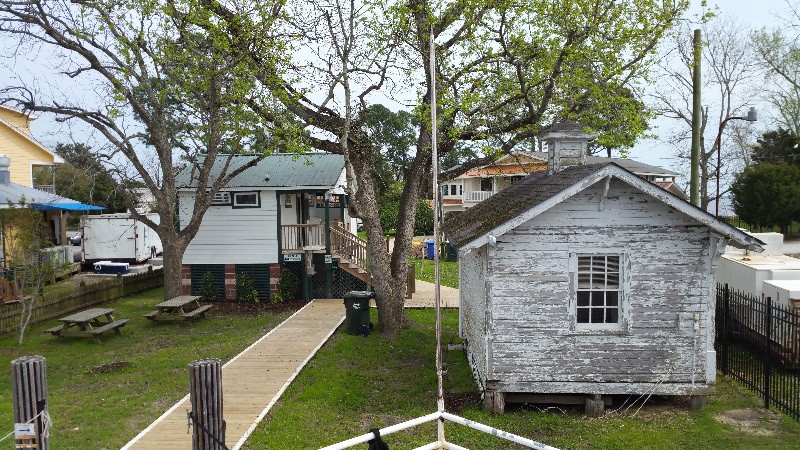 If the forecast is accurate we will be here at least two days... possibly 3 days.