FL to CT Day 28
Layover Callao, VA



Posted at 10:36 AM by:
Jay


FL to CT Day 27
Hampton, VA to Callao, VA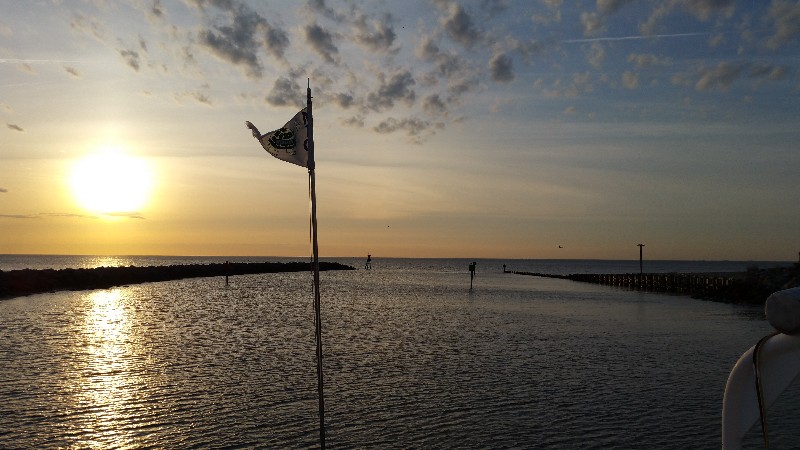 We left Salt Pond Marina this morning at 0655... We arrived to the Olverson's Lodge Creek Marina at 1700
N37°59.787', W076°32.508'
. We were securely docked 1715. We traveled for 10 hours and 15 minutes covering 73 nautical miles averaging 7.1 knots.




FL to CT Day 26
Portsmouth, VA to Hampton, VA

Not going far today so we left at 0850... Our friends Wayne and Judy McPhail that we normally visit in Smitfield, VA have a new home in Hampton,VA on the Salt Pond... destination for today SAlt Pond Marina and Resort Hampton, VA.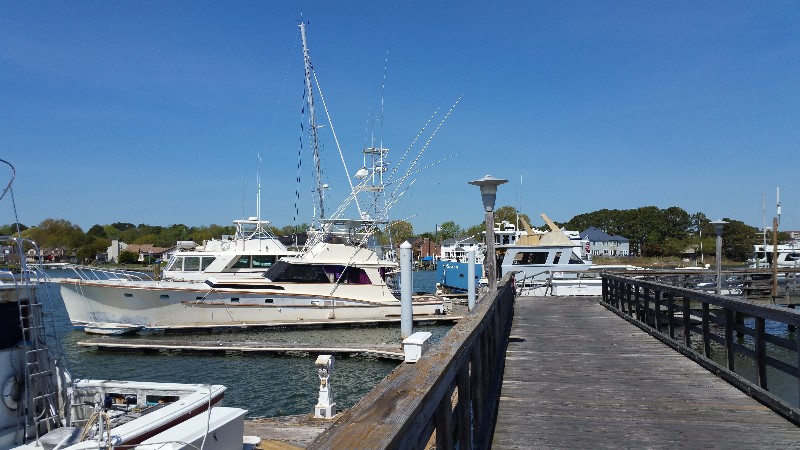 We arrived to the marina at 1100
N37°03.310', W076°17.233'
. We were securely docked 1120. We traveled for 2 hours and 30 minutes covering 21.6 nautical miles averaging 6.5 knots.
This area seems to be very big on golf carts to get around... saw this one psrked at the marina office...