CT to FL Day 29
New Smyrna Beach, FL to Cocoa, FL

We spent a stupendous evening with Peter and Charlotte Behr in Cocoa at their home for dinner. Had surprise with Ron Barringer picking us up at the dock and joining us for a couple of cocktails. Sorry we missed seeing his wife Mary, but she was on grandchild duty... :)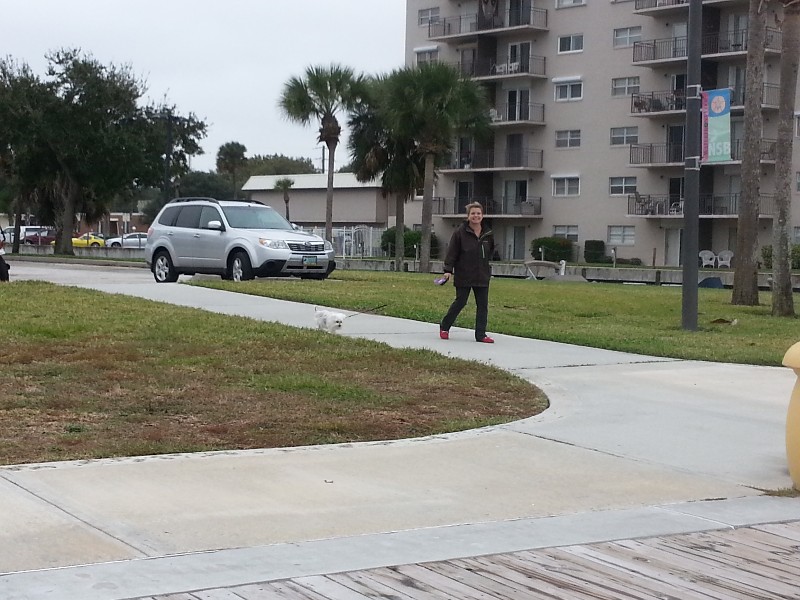 We departed at 0830 and had planned to cruise to Titusville today and stay at the Titusville Marina. We had won a free night's dockage and wanted to utilize it. The certificate had expired in May 2014 shortly after we had won it but we had called the marina in April explaining we were heading north and already past Titusville when we won the free night. They told us no problem that they would honor the certificate on our return trip south.
Well, that didn't happen... we called this morning and made a reservation for the night and told them we had a gift certificate for a free night. Not a problem we were told. An hour later our cell phone rings with the marina manager giving us the third degree about the gift certificate.... he was very confrontational and bottom line was they were not going to honor the free night gift certificate. Very Sad! we had never stayed here and were looking forward to checking it out. After the way the manager dealt with us we will most likely never stay at Titusville Marina.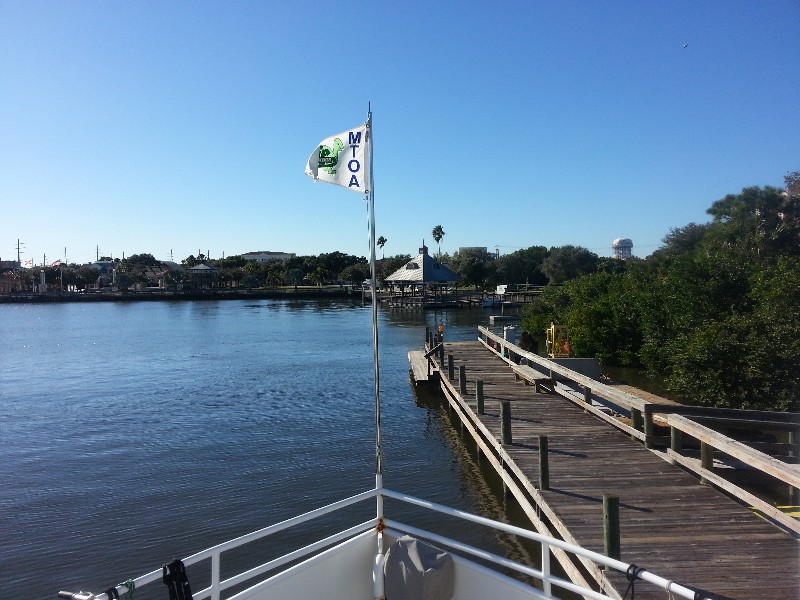 We then changed our plans and continued on to one of our favorite destinations.... Cocoa, FL. We arrived at were securely docked at town dock at 1445 at
N28°21.294', W080°43.324'
. We traveled today for 6.25 hours covering 45 nautical miles averaging 7.2 knots.