FL to CT Day 19
Layover in Oriental, NC

Susan has an old friend/family visiting so we are staying over a day in Oriental while they catch up... :)
I have a ton of work that has piled up over the last week so I am spending the time catching up on that... :(
You can see us docked an the Oriental town dock...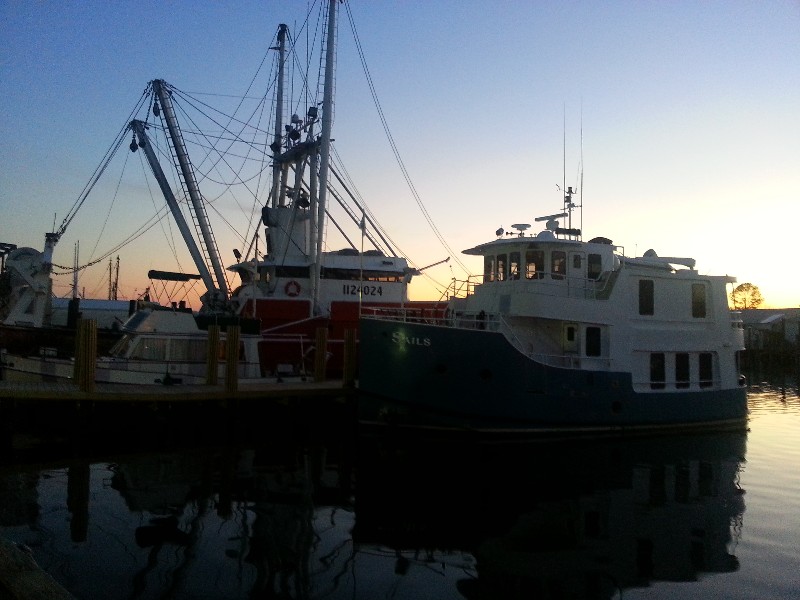 We'll depart on Friday morning early.


Posted at 10:20 AM


FL to CT Day 18
Swansboro, NC to Oriental, NC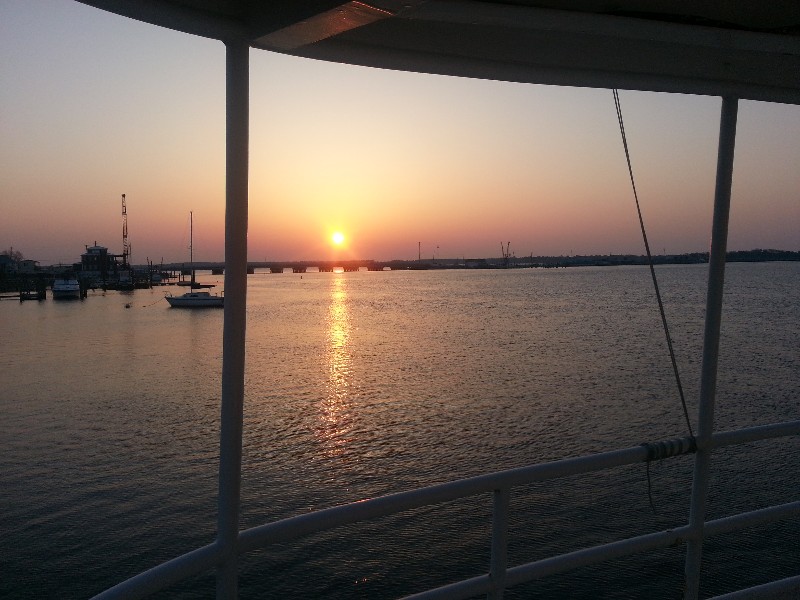 Alarm went off at the normal time of 0600, but as we get further east it's no longer dark when it goes off… the eastern sky is already illuminated with the sun about to pop above it… sunrise at 0623 this morning… this photo off the back deck about 0640.
Short day planned today… going only to Oriental, NC as Susan has one of her best friends who lives in NC driving over to visit her… will spend half Wednesday afternoon and all day Thursday in Oriental not departing until Friday morning.
We arrived to Oriental at 1345 and docked at the "NEW" free dock… no cleats so you have to wrap your lines around the pilings but it's a very nice dock.
Our location for the next day and half… N35°01.463', W076°41.731'. We traveled today for 6.25 hours covering 42.8 nautical miles averaging 6.9 knots.


Posted at 1:26 PM


FL to CT Day 17
Carolina Beach, NC to Swansboro, NC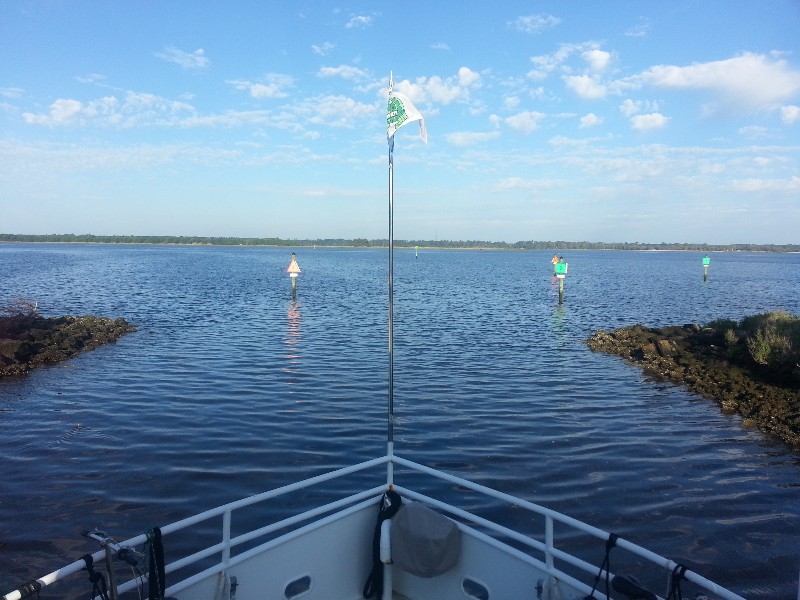 Alarm went off at 0600 and Susan was up right away… she wanted to finish up some laundry be fore we left… I hit the snooze button… well at least I thought I hit the snooze… must of shut it off… next thing I know I look at the clock and it's 0730.... CRAP! I had fallen back asleep and this is the time I had planned on leaving.
Today is a horrible day for bridges and I had planned our departure based on bridge opening times… we need to leave at 0730 to make the first bridge in Wrightsville Beach. We hurried and were ready and departed at 0800… we were not going to make the 0900 opening but we would easily make the 1000… bridge only opens on the hour.
We made the 1000 opening and then had to deal with 3 more bridges that have opening schedules that are tough for us to make…
1) Wrightsville Beach
2) Figure Eight Swing Bridge
3) Surf City Bridge
4) Onslow Beach Bridge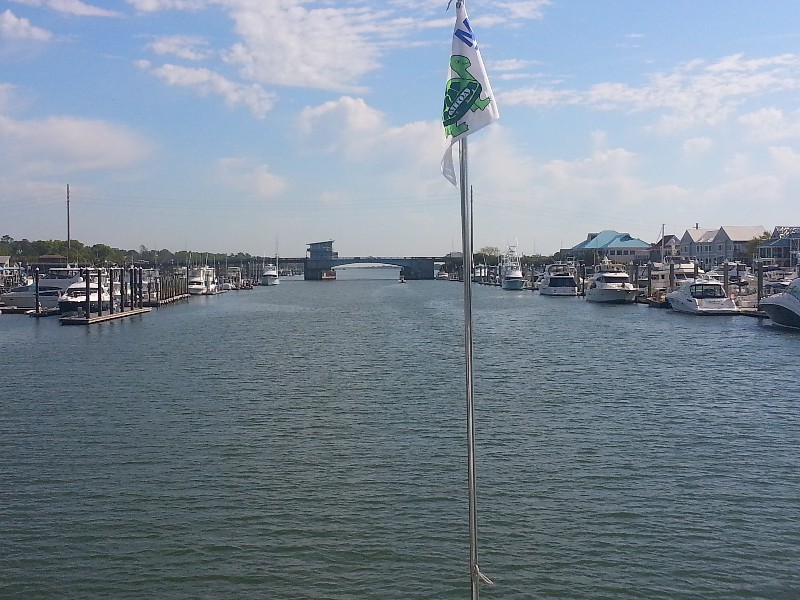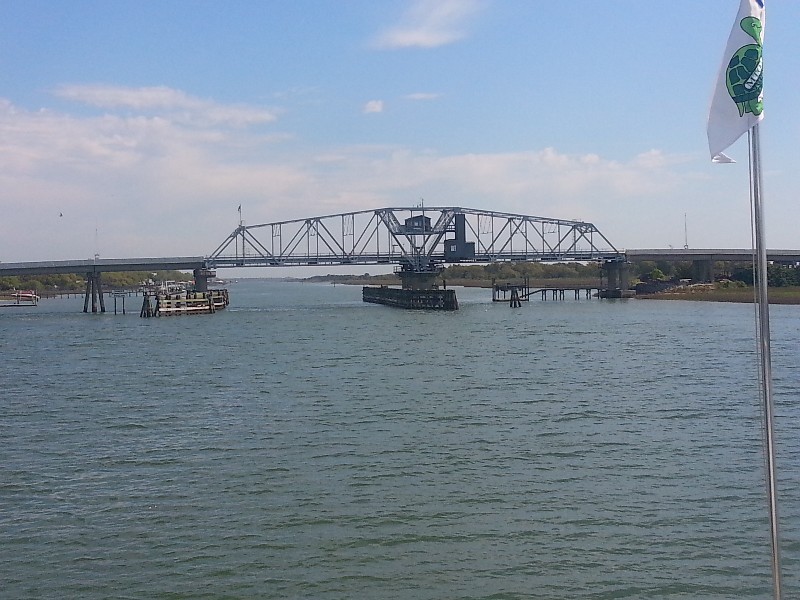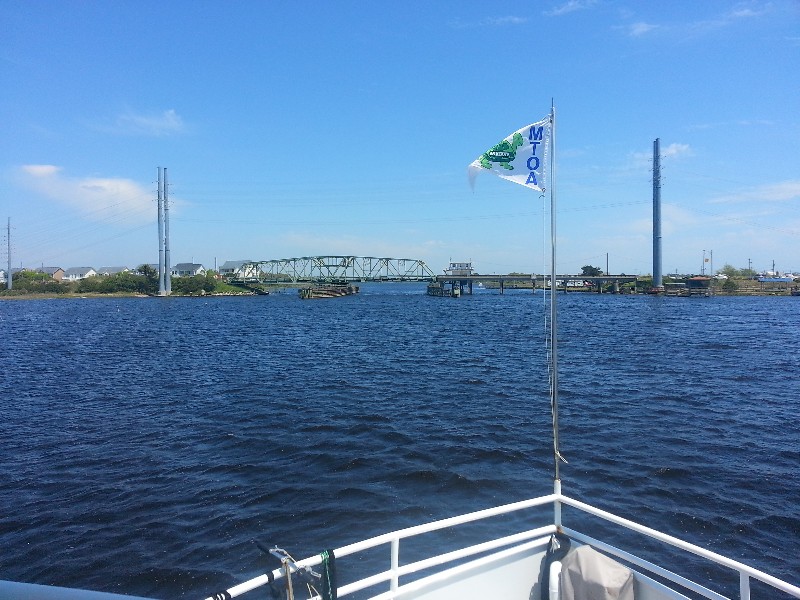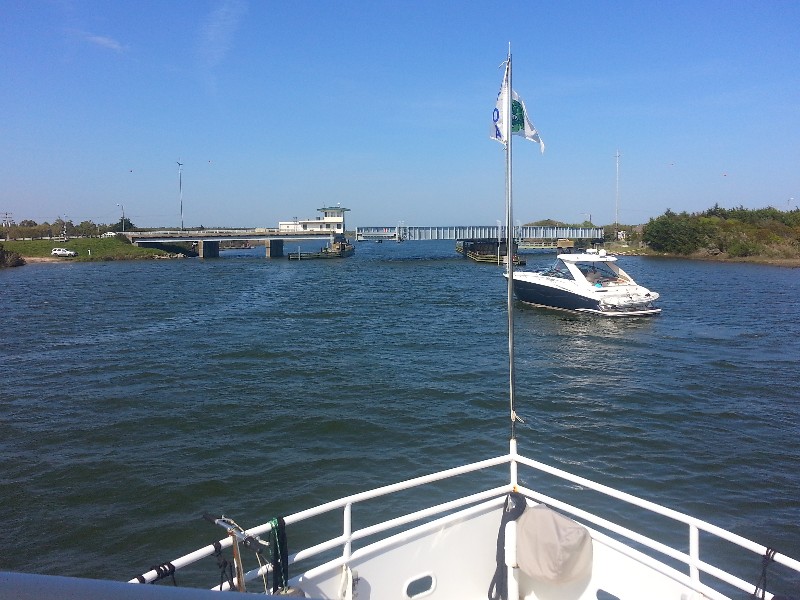 We arrived to Swansboro to find our normal dock at the Saltwater Grill was under construction. We found that out that Swansboro is turning these docks into official town docks… hopefully, they remain free… we'll see.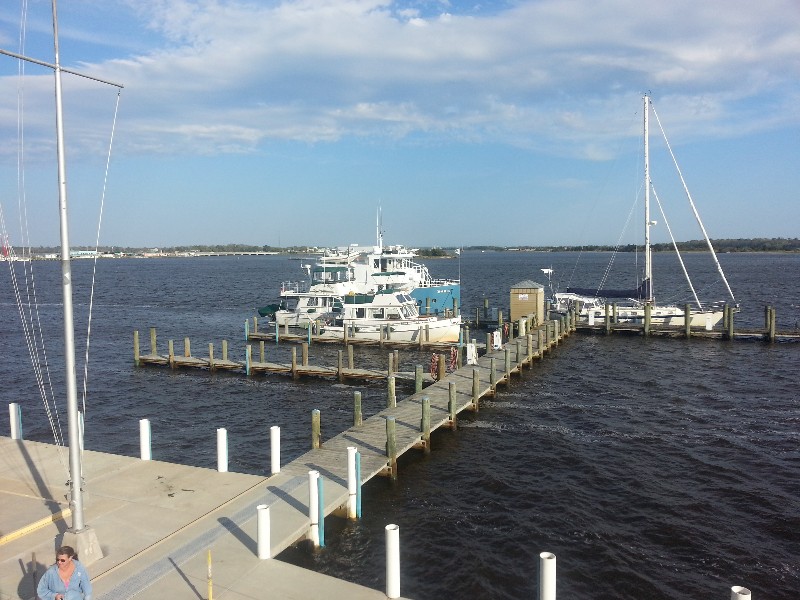 This is not the best place to anchor with current being very strong and poor holding so we contacted Caspers marina that are adjacent to the Saltwater Grill docks… they had space and we pulled in and were secure to the dock at 1730 at N34°41.122', W077°07.257'. We had traveled for 9.5 hours covering 58.8 nautical miles averaging 6.3 knots.


Posted at 5:12 PM