CT to NC Day 3
Layover Chesapeake City, MD

Staying two days in Chespeake City... There is a special Christmas event taking place... our friends Jim and Cathy Fisher are coming to visit.

Frozen Winter Wonderland

Get in the Christmas spirit with everything SNOW!! Watch a LIVE Ice Sculpting Demonstration by IceLab, take a selfie with an ice character, play Snowman Cornhole, get your face painted by The Snow Queen (your littles will know her as Elsa), and revel in a Winter Wonderland created in Pell Gardens courtesy of two snow machines! Canal Creamery will have plenty of hot cocoa and coffee! Santa might even make an appearance! ?? Perfect holiday family event! FREE






Posted at 2:00 PM


CT to NC Day 2
Atlantic City, NJ to Chesapeake City, MD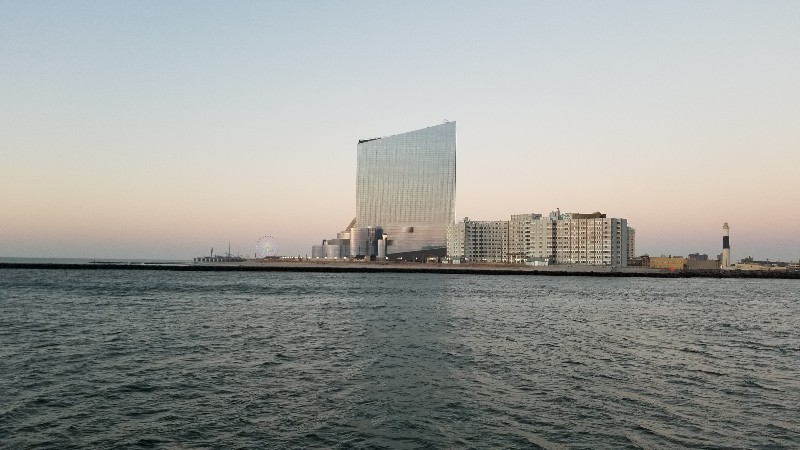 We departed Atlantic City this morning at 0645... later departure to have a more favorable current... destination today Chesapeake City, MD.
Was fairly windy as we left with winds blowing out of the NW about 15 knots. Forecast was for 3ft seas predominately in an east swell with a 6 second period. This forecast was totally off... did not see any swell at all and definitely not 3ft swells... and the NW winds had little effect on the seas... the ride from Atlantic City to Cape May Inlet was quite pleasant. Sun was out and it was not real cold.... 46 degrees.
We did have a favorable current all the way to the C & D Canal and there it switched to on our nose and slowed us to 6 knots. We did arrive to Chesapeake City at high tide and almost slack tide. Made docking easier than dealing with a cross current entering the basin at Chesapeake City.
The approach to the town dock and the water along side the dock has shoaled in tremendously since we were here in April... high tide and we have 6.7 feet of water at the dock... with a 3.5 foot tide we will be sitting on the bottom at low tide... definitely will have to plan our departure time at high tide... over 6 feet at the dock but we skimmed across a very skinny spot approaching the docks... a no go at low tide for sure.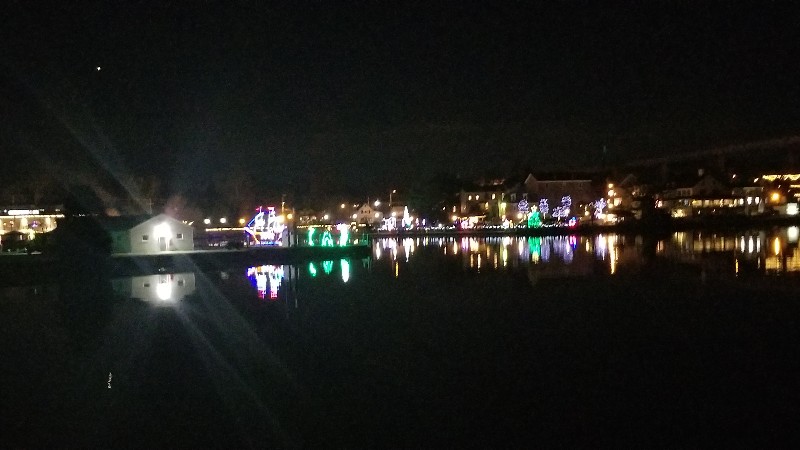 We arrived to Chesapeake City at approximately 2030 and docked at the town dock. We were secure at 2045 location at
N39°31.641', W075°48.667'
. We traveled today for 14 hours covering 99.4 nautical miles averaging 7.2 knots.


Posted at 9:51 PM