Dry Dock Day 5
Bock Marine Beaufort, NC

Just returned to Bock Marine from our trip to pick up our car in Connecticut... about a 10 to 11 hour drive one way... we broke it up into three legs...
Friday the 11th we left Bock Marine at 1700 and drove to Salisbury, MD stopping at approximately 2330.
Saturday the 12th we left Salisbury, MD at 0700 drove to Stamford, CT... pickup our car, returned the rental started back south.... stopping at 1800 in Dover, Delaware.
Sunday the 13th we left Dove, Delaware at approximately 0815 and drove to Bock Marine arriving at 1700. 48 hours after we left.
We did have a fun stop on the way back stopping at the Dismal Swamp Canal Visitors Center... been here by boat but never by car... a very different feeling...
Susan took some photos while we were there and out trip.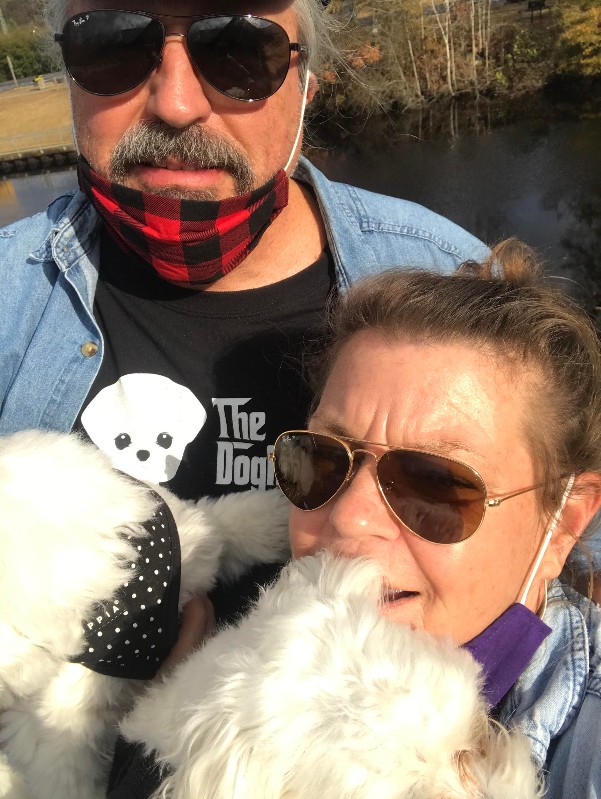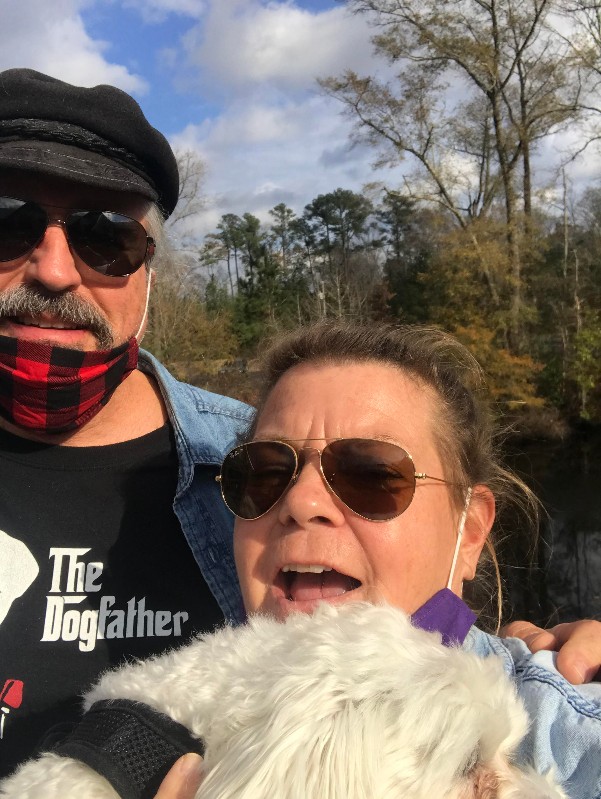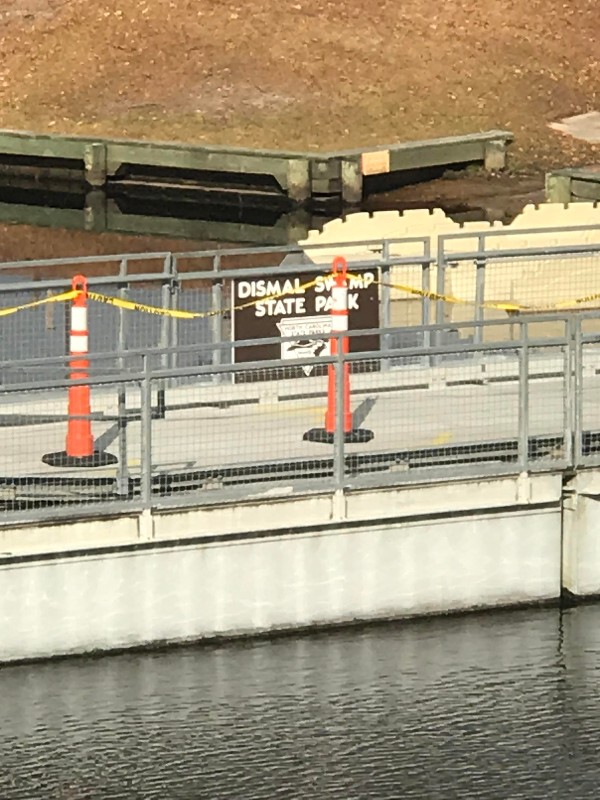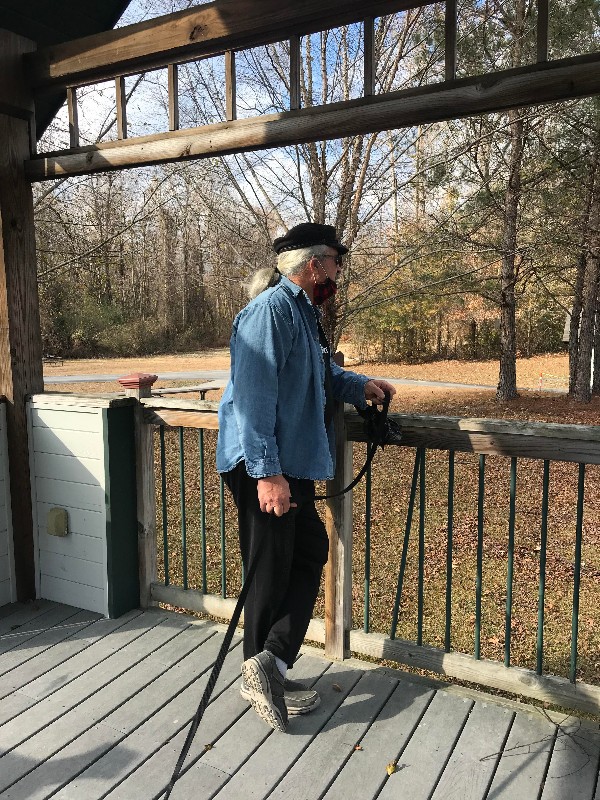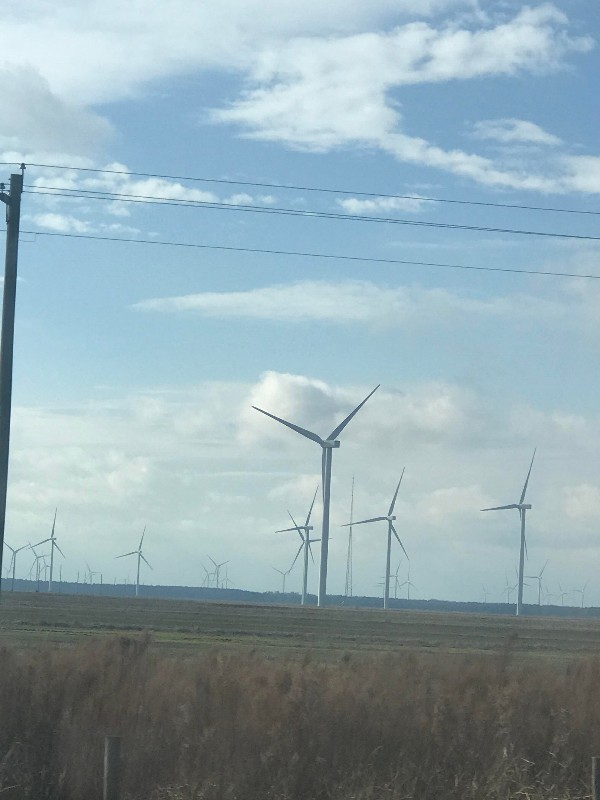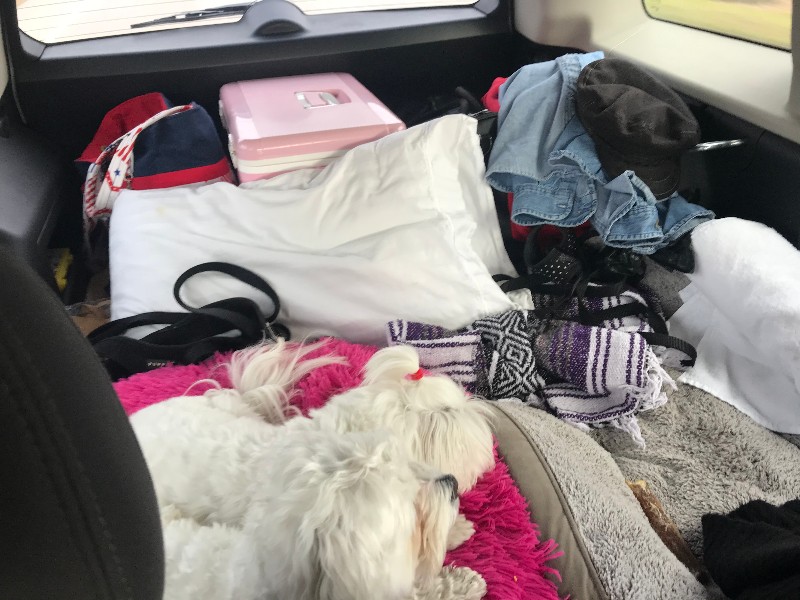 Posted at 7:08 PM


Dry Dock Day 3
Bock Marine Beaufort, NC

Been of the water a couple of days now and finally got a tentative schedule for the work we want completed.

The plan to start work on Monday 12/14... welder came by and took a look at the area we need repaired and said he would start Monday weather permitting... was also told they would start on the bottom paint... they plan to complete by the 19th... and of course add the clause... "weather permitting".

All this info came on Friday the 11th... with the boat yard being closed on the weekend we decided lets go get our car in Connecticut... we rented a car and we were off to Connecticut at 1700.


Posted at 5:31 PM


Dry Dock Day 1
Bock Marine Beaufort, NC

We were hauled on 12/9/2020 at 1300... We will be getting new bottom paint and some welding on the port side to repair a rusted steel panel under the master head window.
Last winter when replacing windows on the port side we discovered that the master shower had been leaking through the tile... it had been rusting from the inside out and was not even visible until we removed the old window... who know how longs it has been leaking... anyway, need a 12" x 30" section cut out and replaced with a new steel plate and a new stiffener behind it.
Here are some photos of SAILS being hauled and blocked...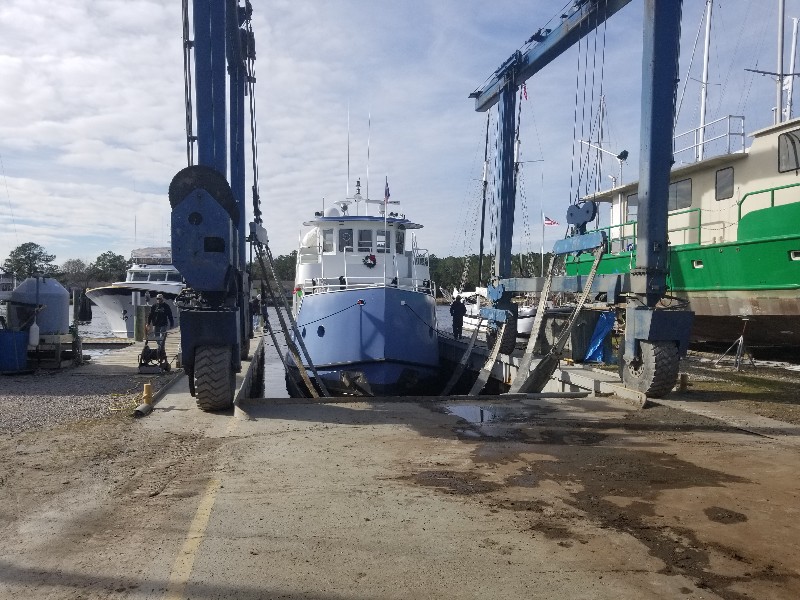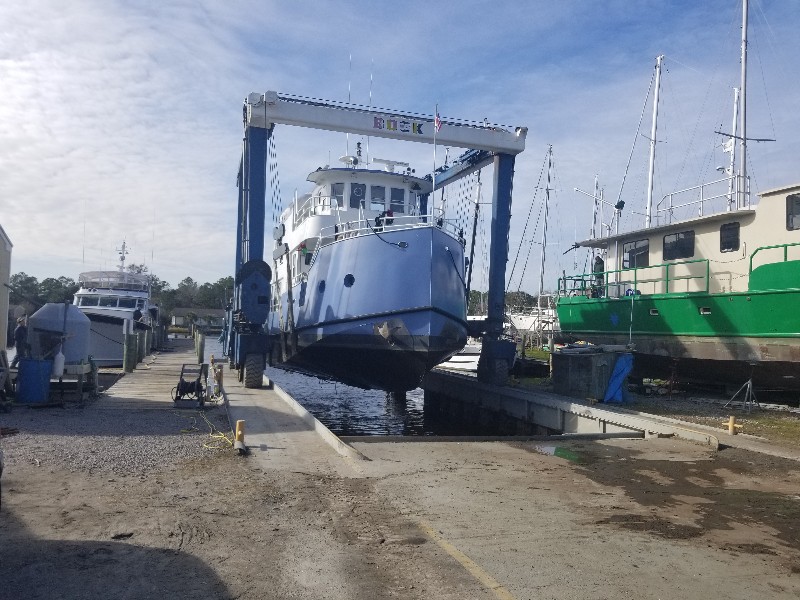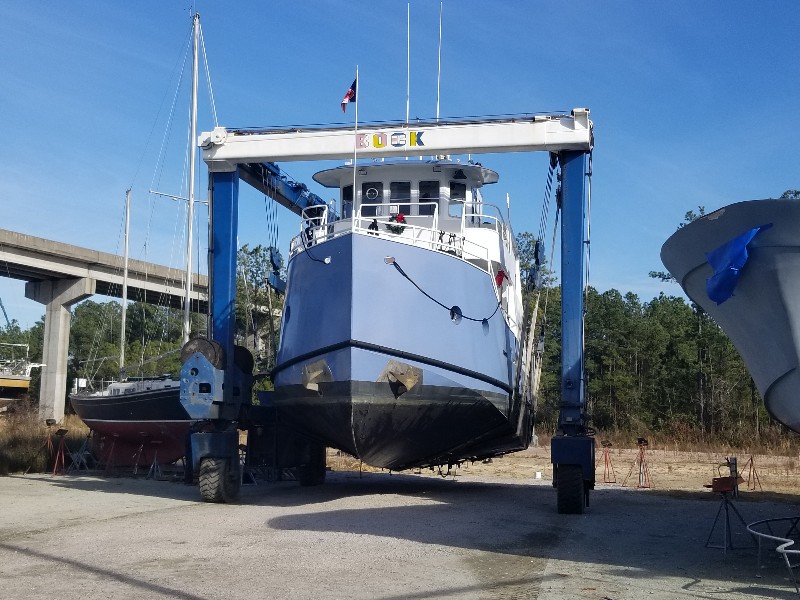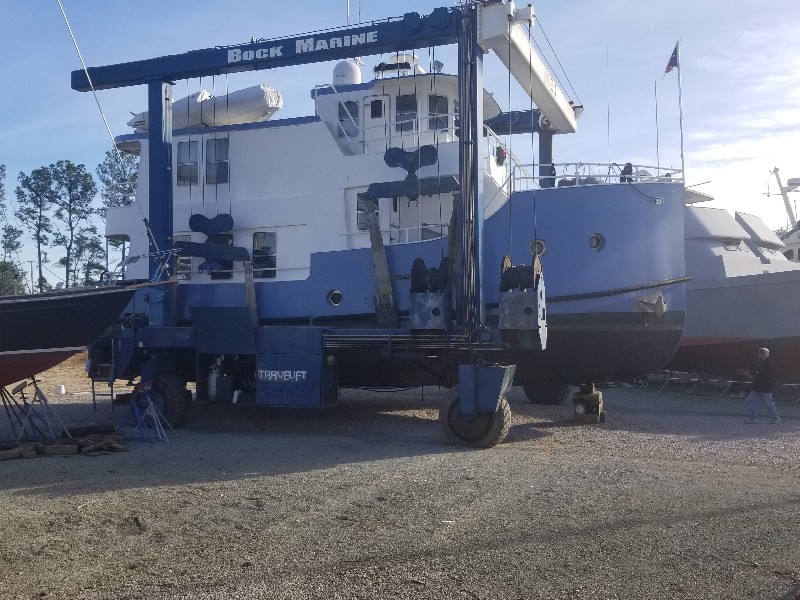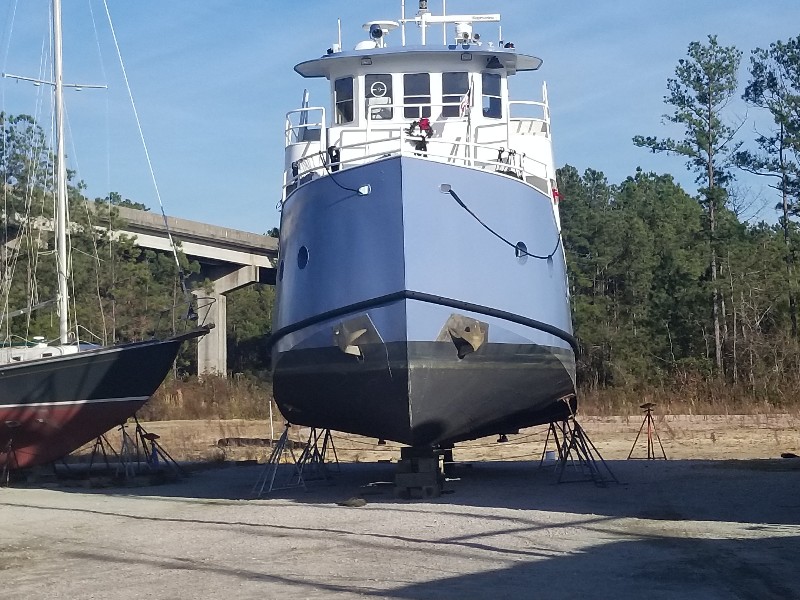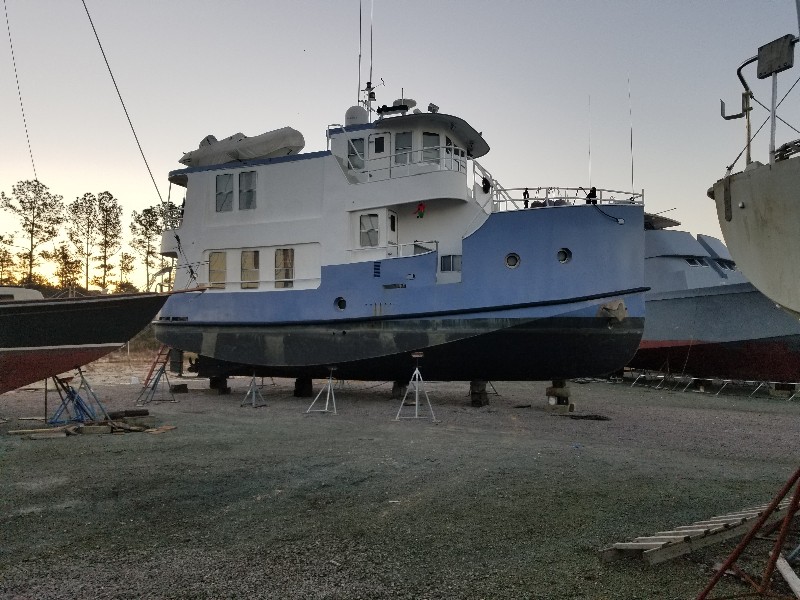 Posted at 6:16 PM