CT to NC Day 13
Hampton, VA to Great Bridge, VA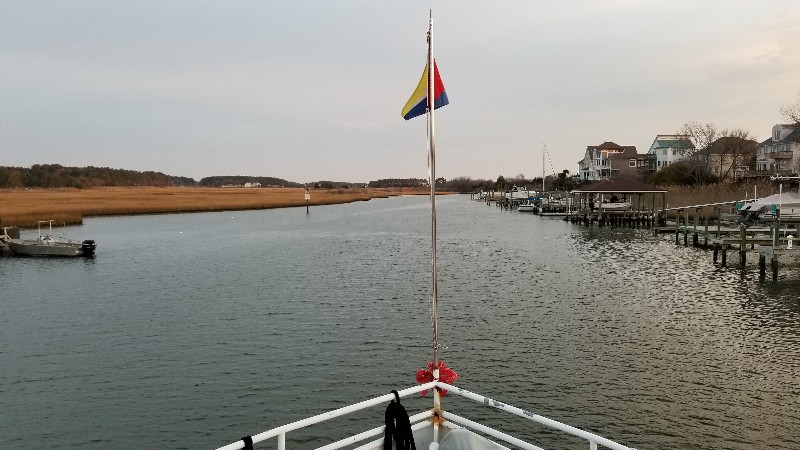 We left Salt Ponds Hampton, VA at 0715 and were back in the Chesapeake Bay within 10 minutes... weather forecast was for WSW winds 15-20 knot increasing to 20 to 25 knots in the afternoon... guess they forgot to incude the 25 to 35 knot winds in the forecast... 3 to 4 ft waves... very bumpy and they created a lot spray flying up and over the pilothouse...and of course we had current on our nose... running less than 6 knots... luckily we only had a few miles to be exposed to these winds and seas and were soon in the the Elizabeth River passing through Norfolk and Portsmouth.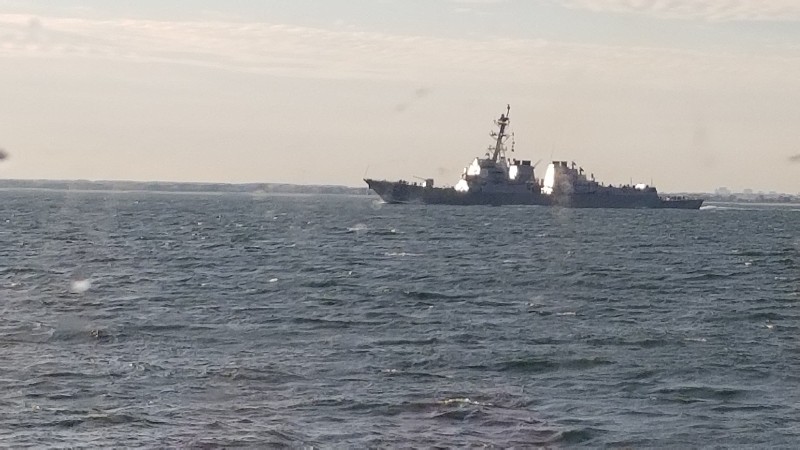 This area was very busy with commercial nd military ship traffic... Navy ships... container ships... tug and barges. Was pretty cool seeing all these ships.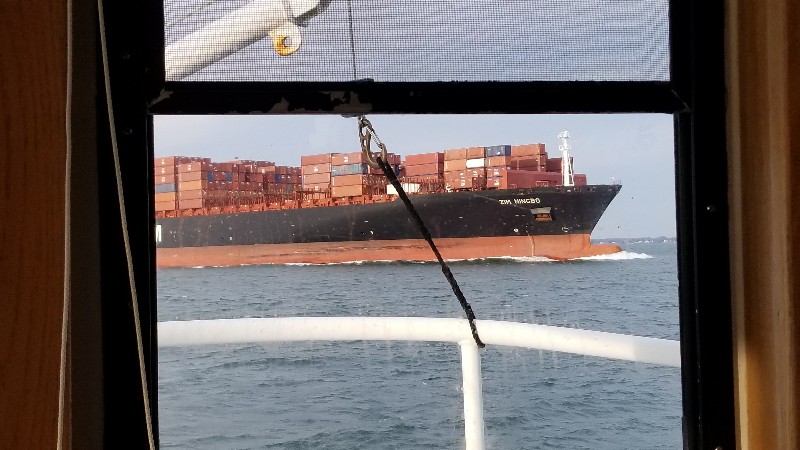 We had two options today for destination... short day stopping in Great Bridge or long day and go to Coinjock. We opted for a short day... having plenty of time to reach this yearrs winter home Bock Marine in Beaufort, NC. Actuially we will be going to New Bern, NC first and leaving the boat there for a couple of weeks and drive back to Florida for the holidays.
We made a reservation for Atlantic yacht Basin in Great Bridge and would be there sortly after noon... such a short day... sort of fell guilty stopping at noon...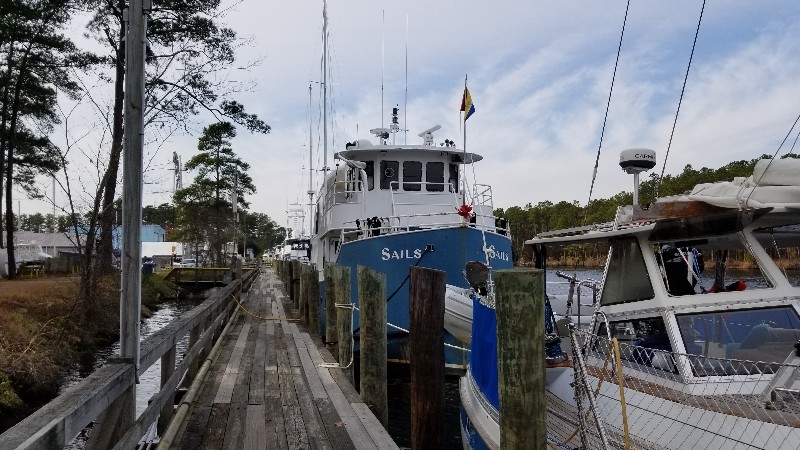 We arrived at Atlantic Yacht Basin at approximately 1205 and were securely docked at 1215 36°43.210'N 076°14.034'W. We traveled today for 5 hours covering 26 nautical miles averaging 5.2 knots.


Posted at 5:02 PM


CT to NC Day 11
Layover Hampton, VA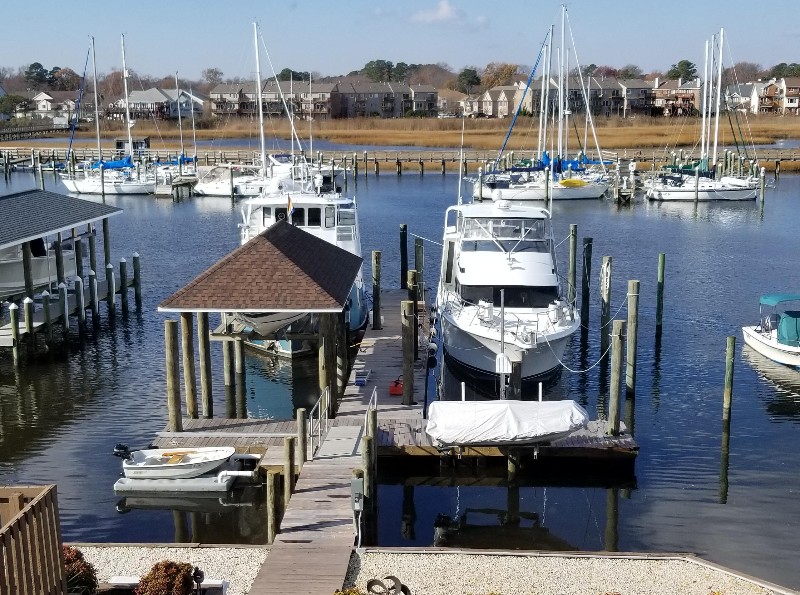 Weather has cleared up and it's actually bright and sunny today... no wind... would be a great day to leave... however, we are having such a great visit with Wayne and Judy McPhail that we are staying a couple of more days... planned departure on Tuesday.


Posted at 9:08 AM