CT to FL Day 19
Swansboro, NC

Layover in Swansboro to continue our visit with Frank and Chris Erwin. Last night we had the Swansboro Christmas Boat Parade take place right next to us.... was very good way to jump start our celebration of the Christmas Holiday.
Some "low quality" photos of the boats in the parade taken with my phone....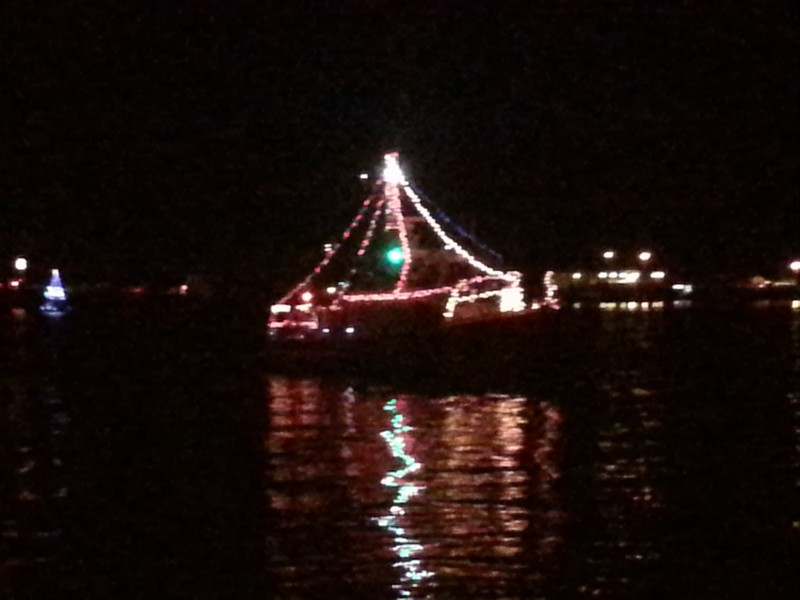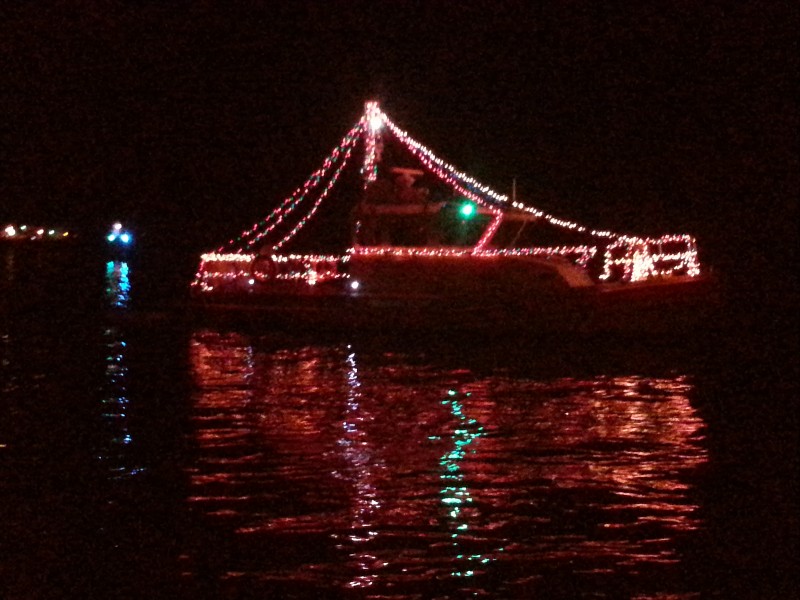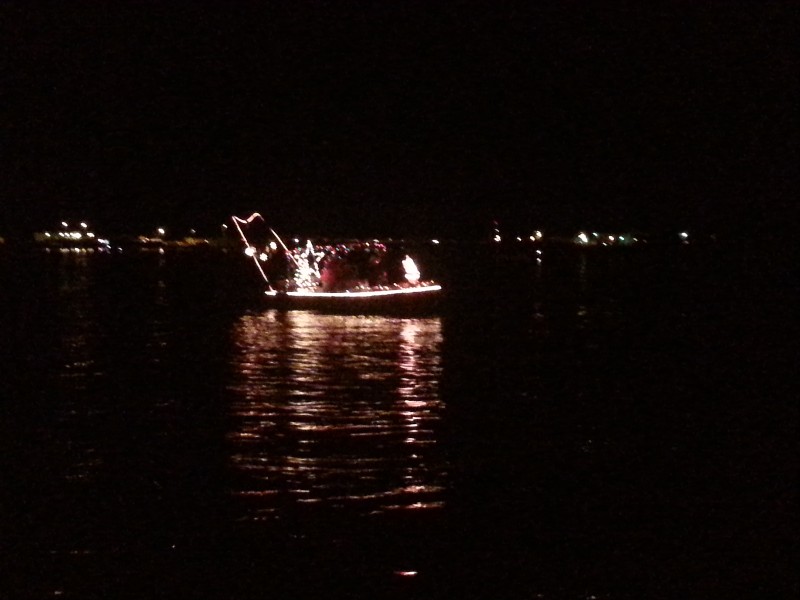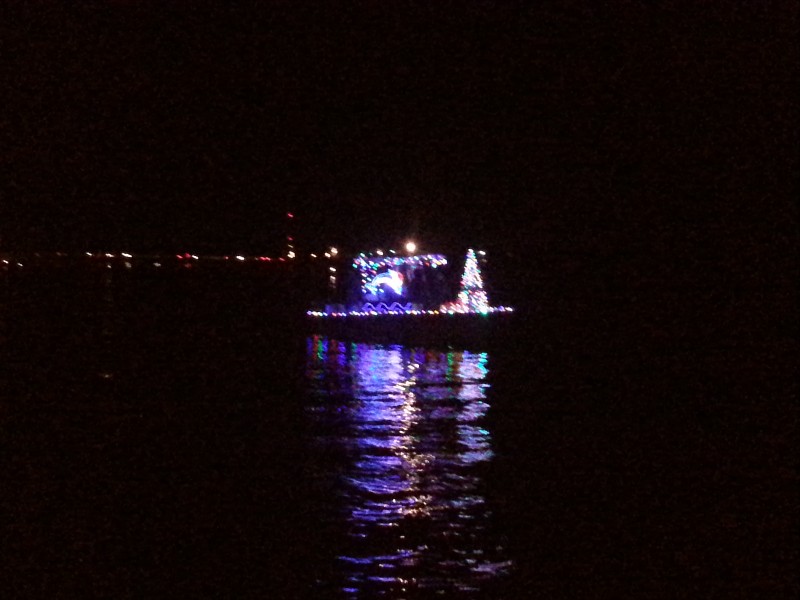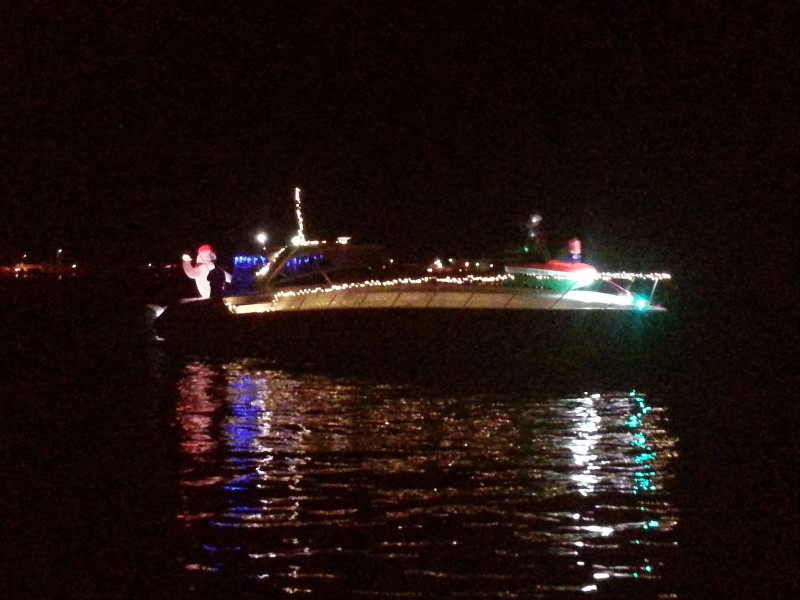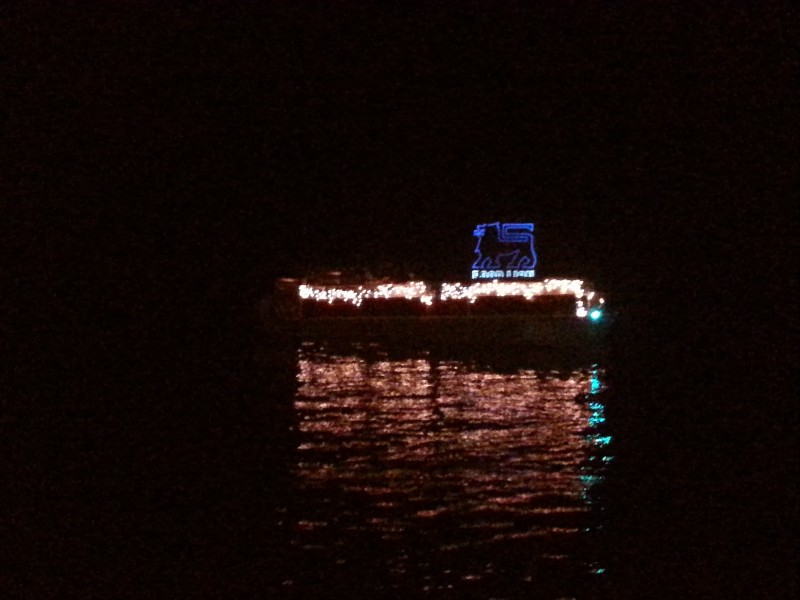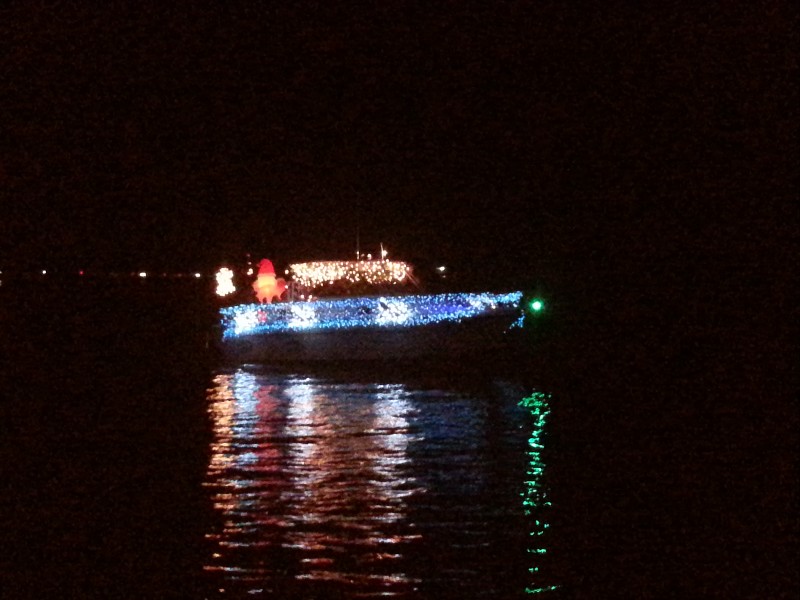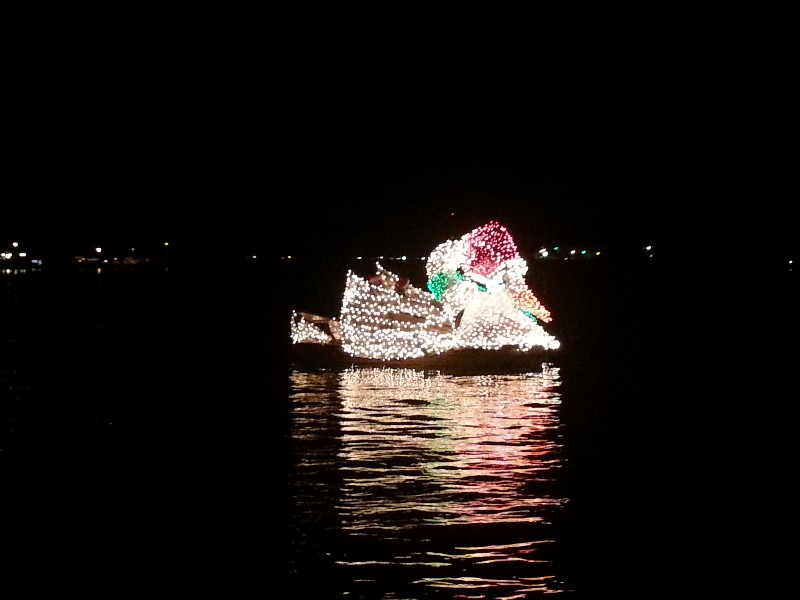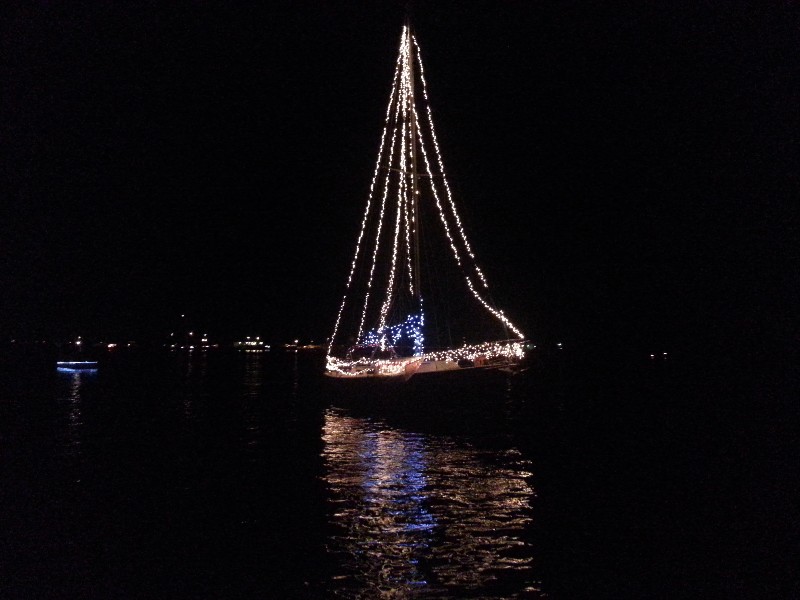 Posted at 12:10 PM


CT to FL Day 18
Oriental, NC to Swansboro, NC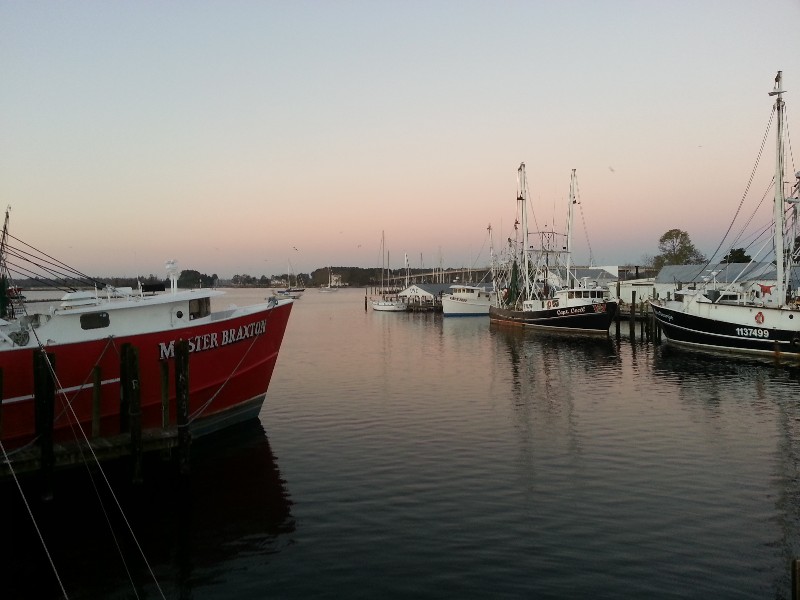 Slept in this morning since we had a short day planned.... only 6 hours to Swansboro, NC. Plan to spend a couple of days here visiting with Frank and Chris Erwin. We departed Oriental at 0745. It seemed strange leaving after sunrise.... it was so bright out.... Still cold decks and dock were covered in ice.... but looked like it was going to be another great day!
We actually saw boats heading south today.... several sailboats. And the best part of the day.... We saw dolphins for the first time on the trip... means we are getting close to warmer weather!
We arrived to Swansboro and docked at Casper's Marina at 1345. Our position for the night
N34°41.105', W077°07.285'
. We traveled today for 6 hours covering 43 nautical miles averaging 7.1 knots.


Posted at 3:51 PM


CT to FL Day 17
Columbia, NC to Oriental, NC

We departed Alligator River Marina just before sunrise at 0615.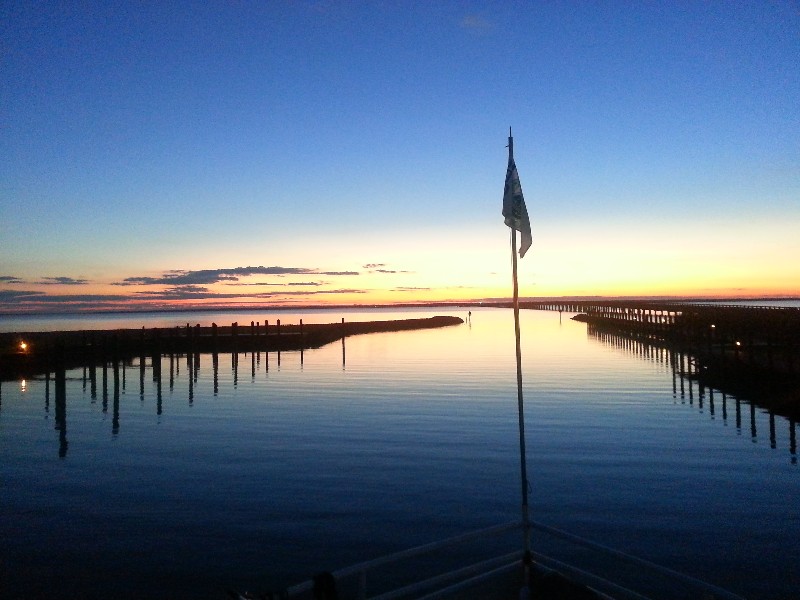 Today we would try to make up for the Alligator River Bridge not opening for us we cruised past sunset into the night.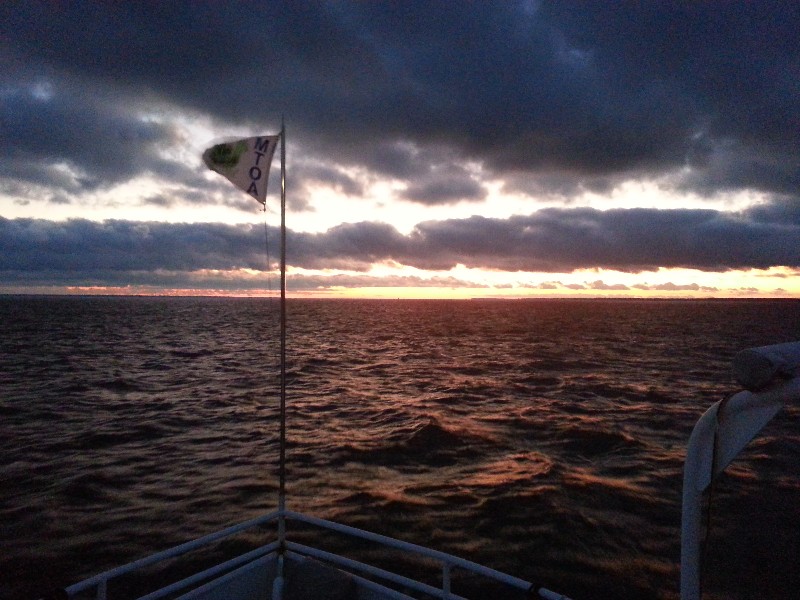 We arrived to our destination of Oriental, NC and tied up to the new free docks. Secure at the dock at 1830.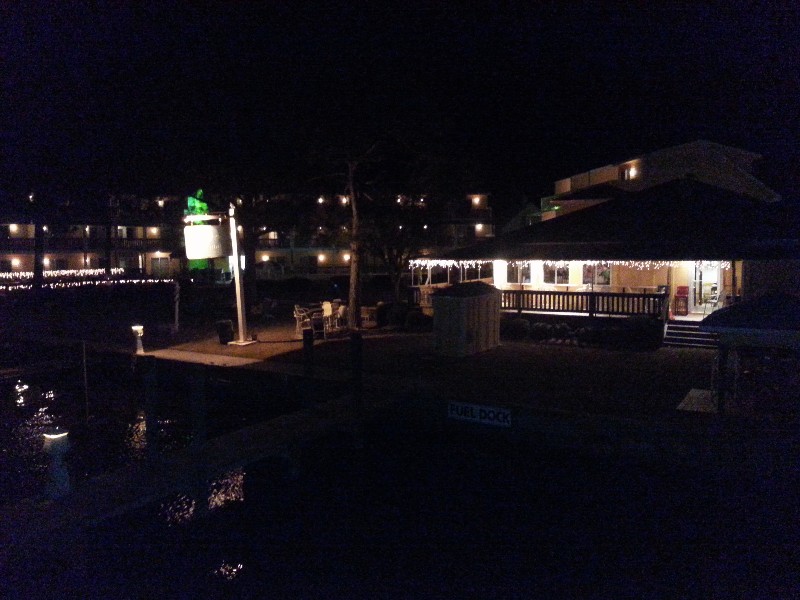 Our location for the night....
N35°01.461', W076°41.735'
. We traveled today for 12.25 hours covering 85 nautical miles averaging 6.9 knots.


Posted at 6:53 PM