FL to CT Day 33
Reedville, VA to NOrth Beach, MD

Was not thrilled with the restaurant last night… the quality did not stack up to prices… service was ok but seemed very inexperienced staff… although the place was very busy… maybe we just being too picky… but… Susan had an 8oz filet of mignon… $42.00… plus my meal, an appetizer and a few adult beverages… marina would have been much less expensive at $1.00 per foot…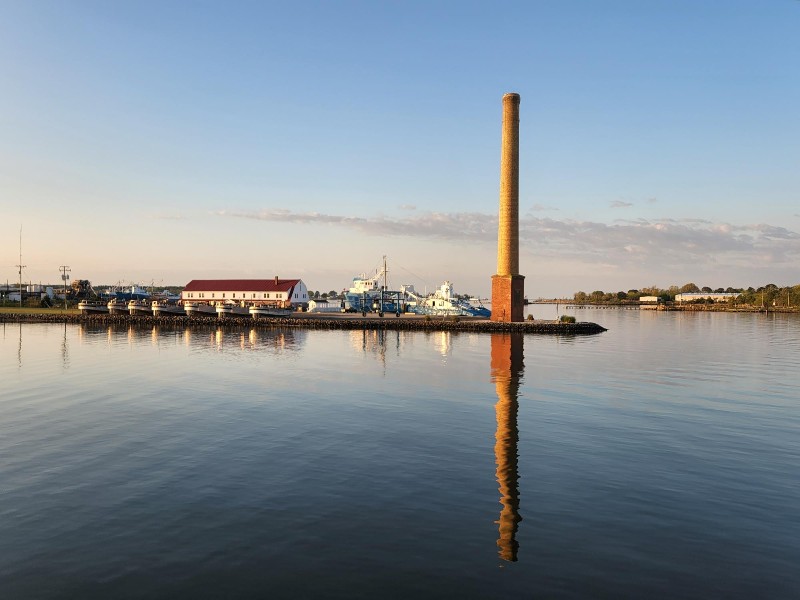 We had a pleasant evening on the dock and awoke early and departed at 0645 and headed back out to the Chesapeake Bay with a slight current against us most of the day… at leat the winds were around 10 knots and the seas were less than 1 foot… sun was out… so overall a good day of cruising.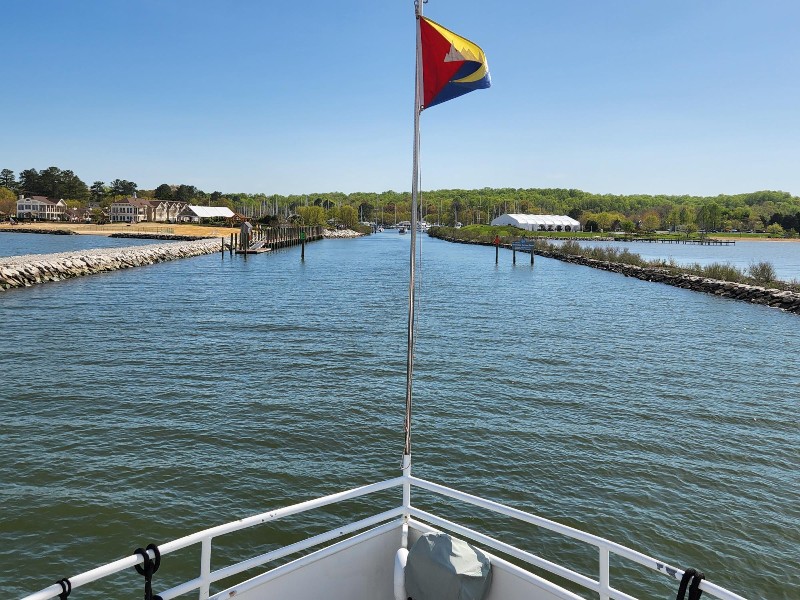 We had made a reservation yesterday at Herrington Harbor South in North, Beach, MD… this is a regular stop for us going north and south and it's a nice marina… actually a marina resort… we arrived at approximately 1615 and were securely docked with shore power connected at 1430... Our position is N38°43.561', W076°32.567'. We traveled today for 9.75 hours covering 65.3 nautical miles averaging 6.7 knots.


Posted at 4:57 PM


FL to CT Day 32
Hampton, VA to Reedville, VA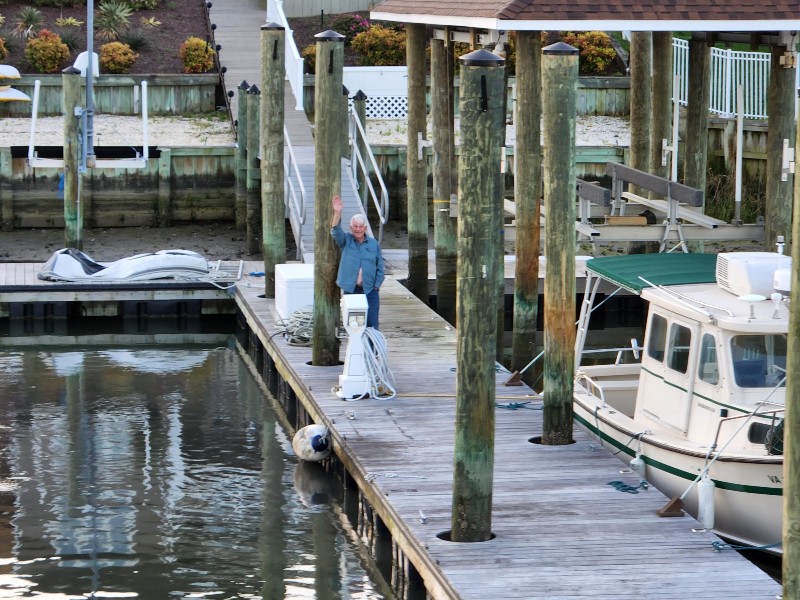 4 days of bad weather kept us at the dock, but it did give us a lot of time to visit with our dear friends Wayne McPhail, Michelle and Mike Mazenga, Ray Montgomery… they are all such great people… always good to see them.
Today the winds had subsided enough for us to get underway… it was not ideal but doable… forecast S winds 10-15 knots with 2 foot seas. Away from the dock at 0645… Wayne was out to help us with the dock lines and say goodbye… Seas were not bad to begin with as the winds had not picked up to the full forecast but by mid-morning we had all of the forecast plus a little… ended up with 2 to 3 foot seas as we reached the Reedville area… Reedville, VA was our planned destination for the day.
We were going to a totally new location in Reedville that we have never been before… Reedville Market. It's a restaurant on water with a dock and dine policy… Free overnight if you eat in the restaurant… looking at the menu on their website it probably would be less costly to go to a marina, but it will be nice to have dinner out.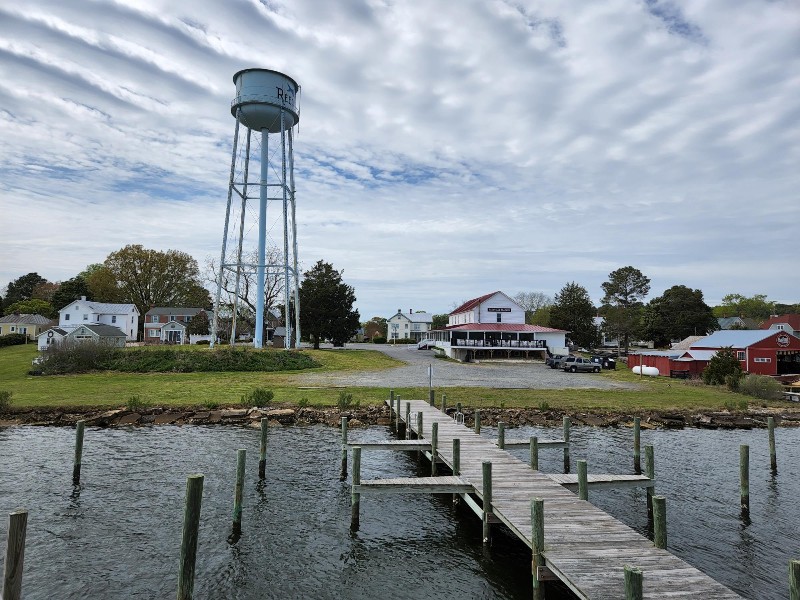 We found their dock, which was a fixed dock with about a 100ft t-head… several smaller interior slips but we docked on the t-head… of course no water or electric… just a good strong dock and hopefully a great meal in the restaurant.
We were securely docked at Reedville Market docks at 1430... Our position is
N37°50.383', W076°16.568'
. We traveled today for 8.75 hours covering 50 nautical miles averaging 6.4 knots.


Posted at 4:18 PM


FL to CT Day 31
Layover in Hampton, VA

Weather looks better for afternoon today and tomorrow... will stay another day here in Hampton and underway on Thursday.


Posted at 9:43 AM