FL to CT Day 35
Layover Chesapeake City, MD



Posted at 11:09 AM


FL to CT Day 34
North Beach, MD to Chesapeake City, MD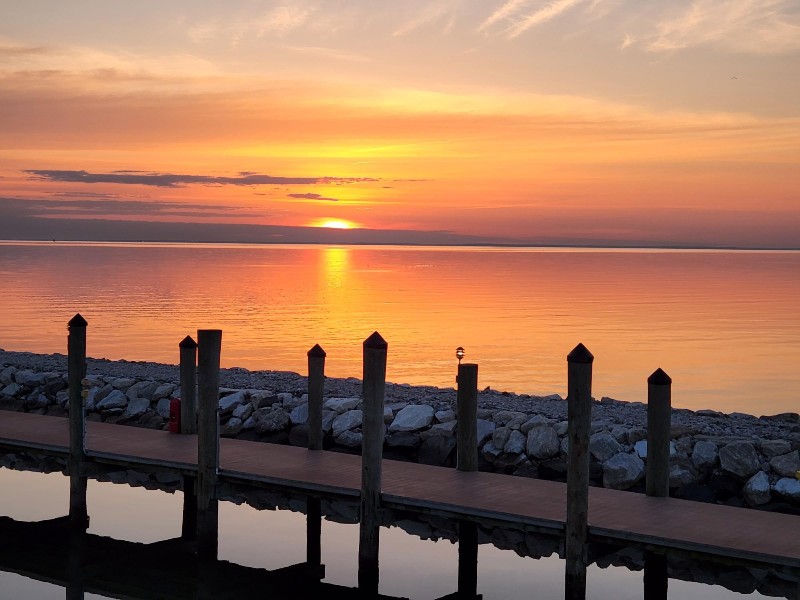 Awake a little earlier to get an earlier start… destination for the today… Chesapeake City Town Docks… Docks are FREE with Electric $15 per night… we want to get there as early as possible to have a better chance of getting a space on the dock… Underway at 0615.
We did have current in our favor all day… 1/2 knot up to 3 knots in the C&D Canal… this shaved some time off the trip arriving at approximately 1430… sadly though it was not early enough to get a space on the dock… although there appeared to be only one cruising boat… the others were small local recreational boats… being Saturday this dock is very popular with the locals to go to the bar/restaurants in Chesapeake City… we had to go across the C&D Canal to Schaefer's Canal House Marina… maybe a space will open up tomorrow and we will get a spot.
We were secure at Schaefer's at approximately 1445 with shore power connected... Our position is
N39°31.781', W075°48.766'
. We traveled today for 8.5 hours covering 62.1 nautical miles averaging 7.3 knots.


Posted at 3:50 PM


FL to CT Day 33
Reedville, VA to NOrth Beach, MD

Was not thrilled with the restaurant last night… the quality did not stack up to prices… service was ok but seemed very inexperienced staff… although the place was very busy… maybe we just being too picky… but… Susan had an 8oz filet of mignon… $42.00… plus my meal, an appetizer and a few adult beverages… marina would have been much less expensive at $1.00 per foot…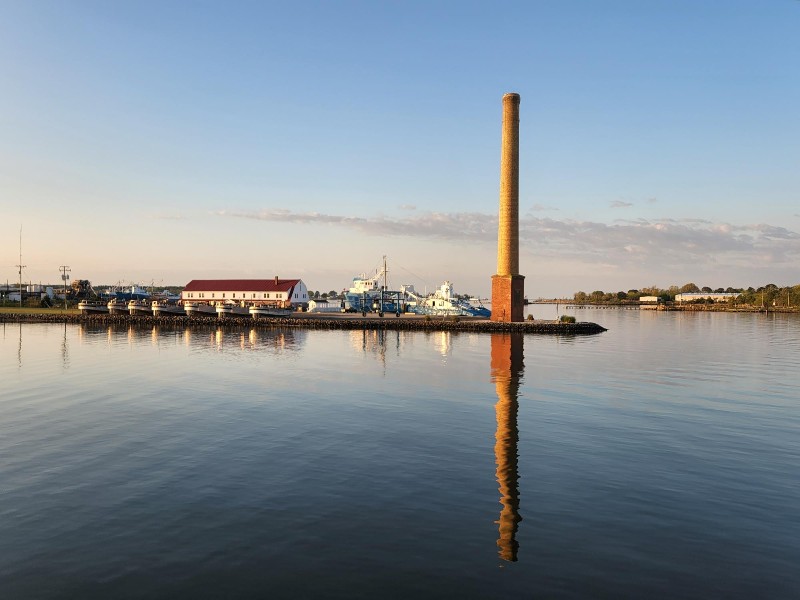 We had a pleasant evening on the dock and awoke early and departed at 0645 and headed back out to the Chesapeake Bay with a slight current against us most of the day… at leat the winds were around 10 knots and the seas were less than 1 foot… sun was out… so overall a good day of cruising.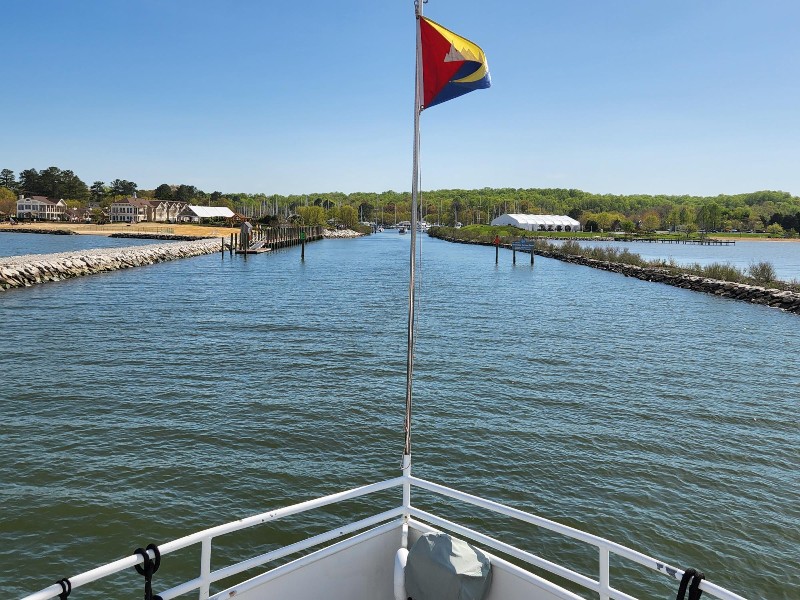 We had made a reservation yesterday at Herrington Harbor South in North, Beach, MD… this is a regular stop for us going north and south and it's a nice marina… actually a marina resort… we arrived at approximately 1615 and were securely docked with shore power connected at 1430... Our position is N38°43.561', W076°32.567'. We traveled today for 9.75 hours covering 65.3 nautical miles averaging 6.7 knots.


Posted at 4:57 PM